All Cottages Include:
1 bed in each bedroom
1 bathroom in each cabin
2-bedroom and 3-bedroom cabins have a shower
4-bedroom cottage has a combined tub-shower
Full kitchen for cooking:
Fridge
Stove
Microwave
Toaster
Coffe maker, kettle, teapots
Pots and pans, and cooking utensils
Dishes, glassware, utensils
Interior linens for:
Bathroom
Kitchen
Bedrooms, including bed sheets
Open plan kitchen and living area, dining table, cable TV, Internet, coin laundry on the property, propane BBQ, with BBQ utensils, exterior chairs and table, or picnic table
You need to bring:
All cooking, food, and beverage supplies
Beach towels
Beach chairs
Personal items
Well water is tested regularly for drinking; we do not supply filtered or bottled water.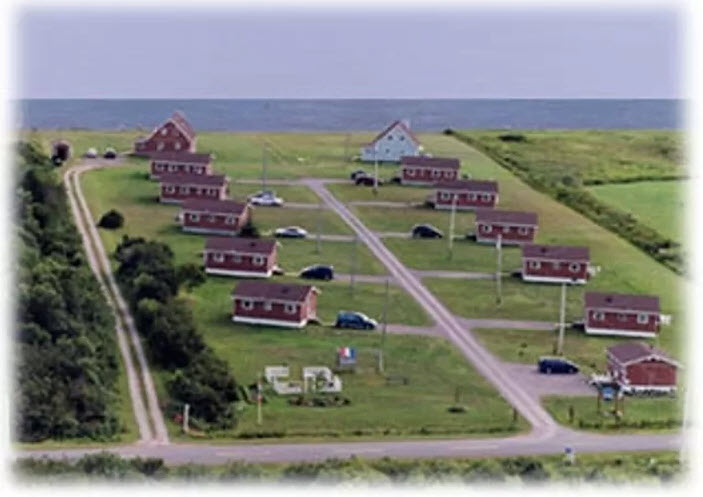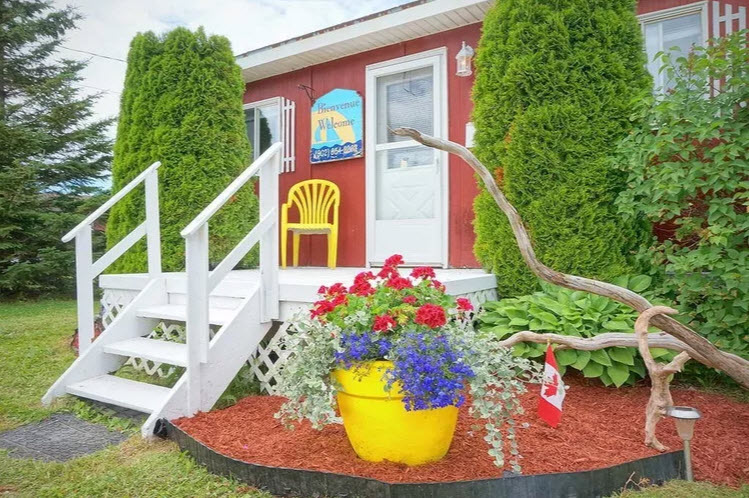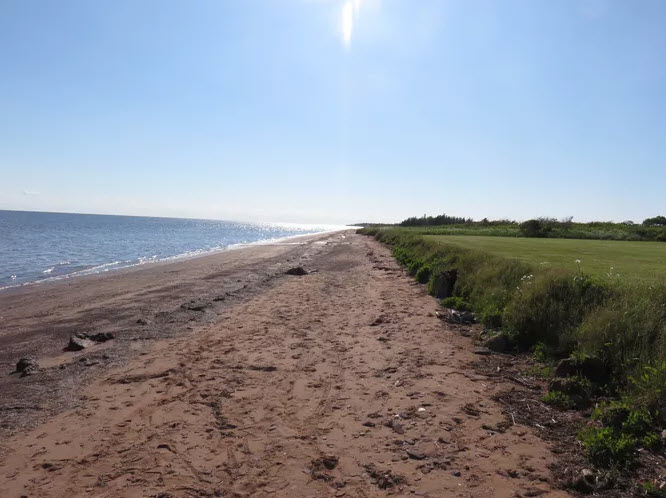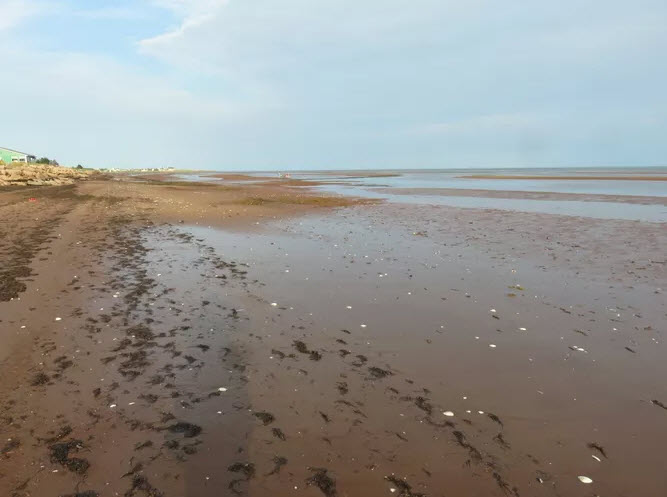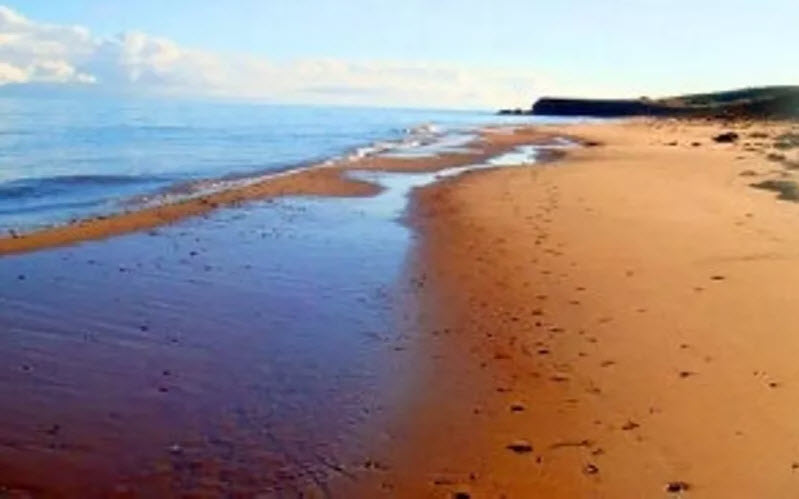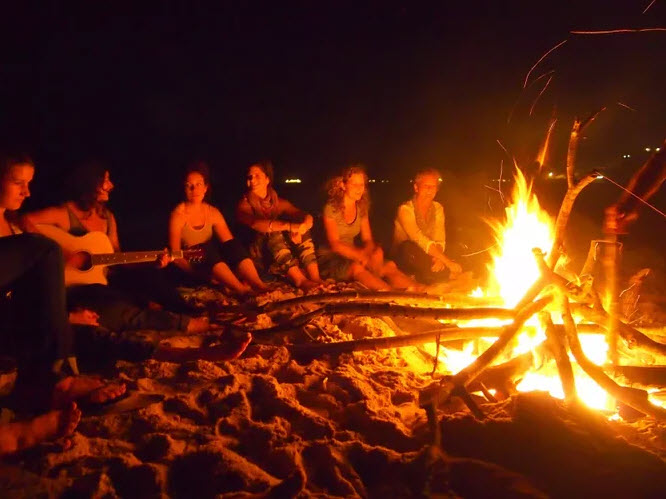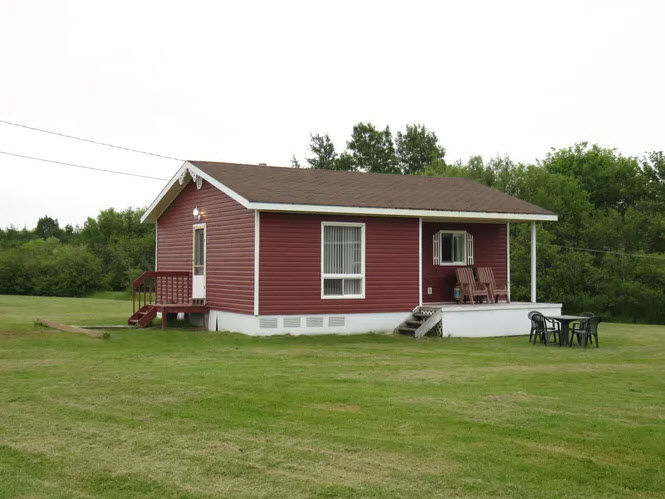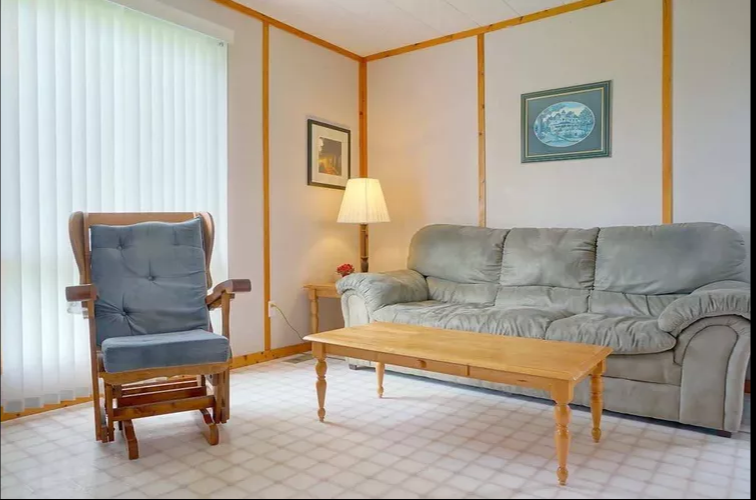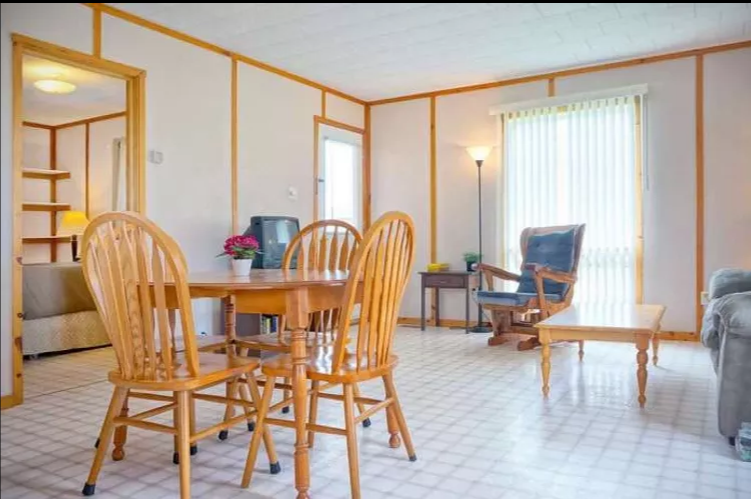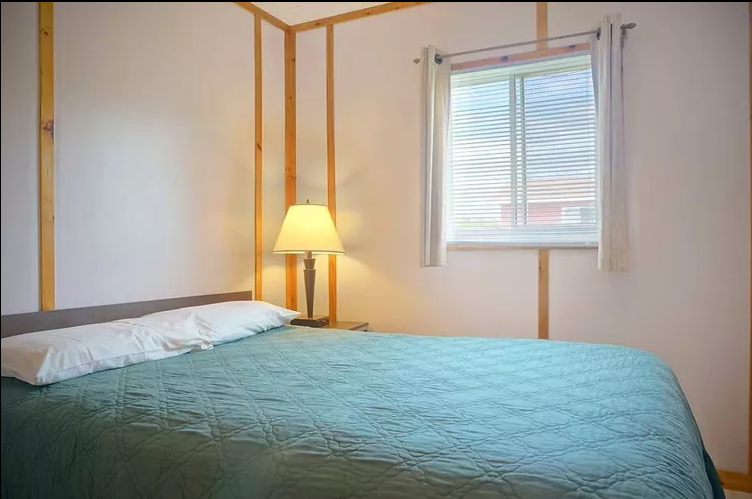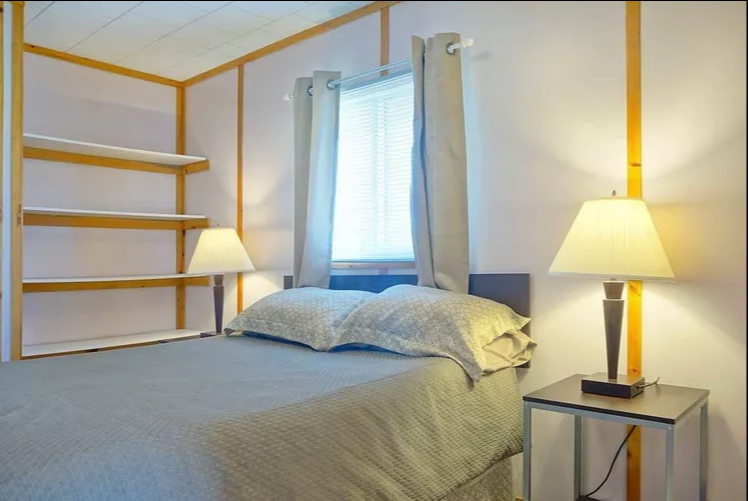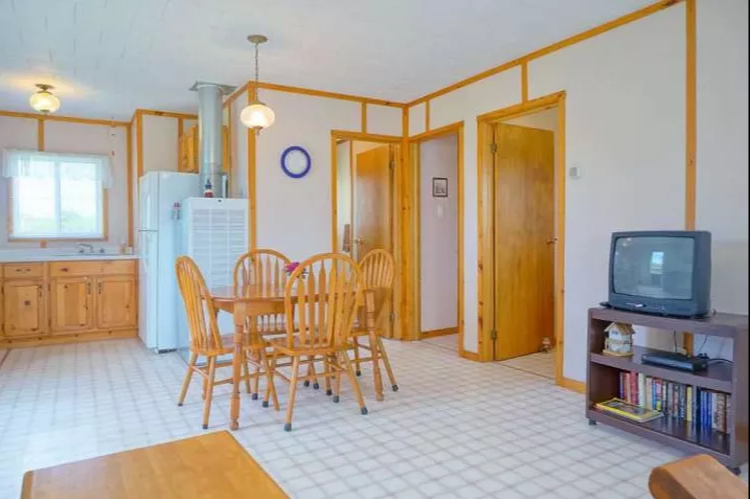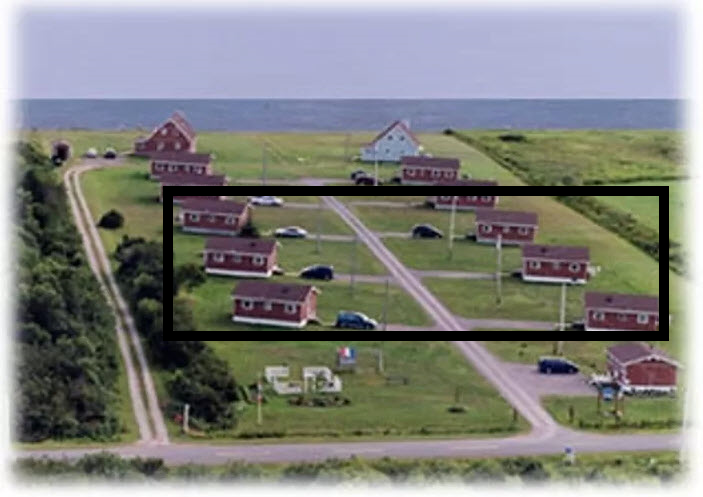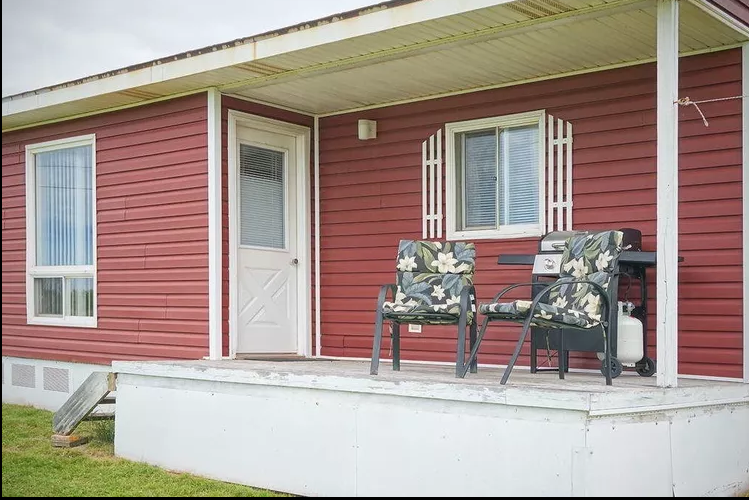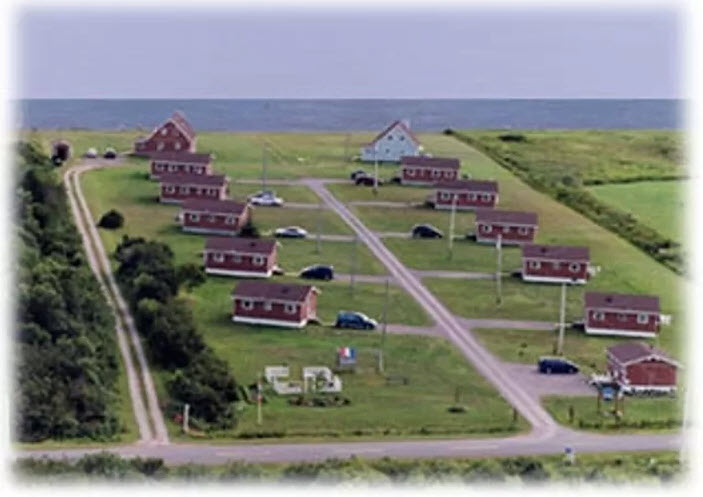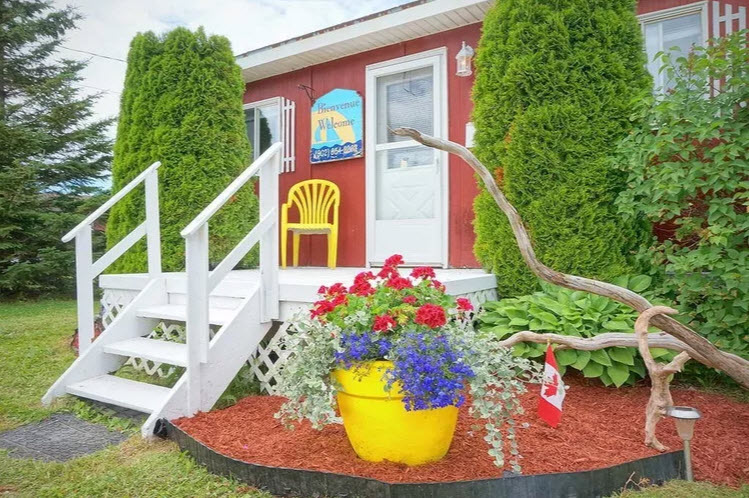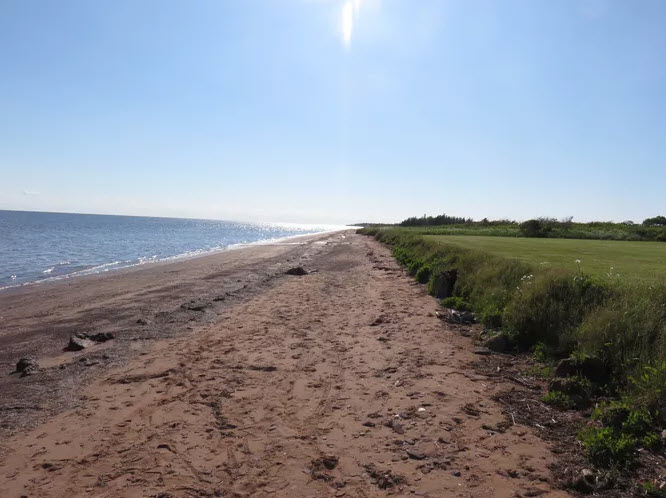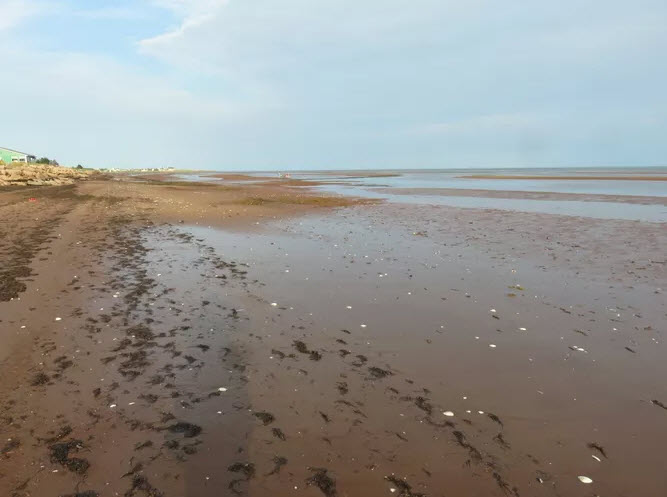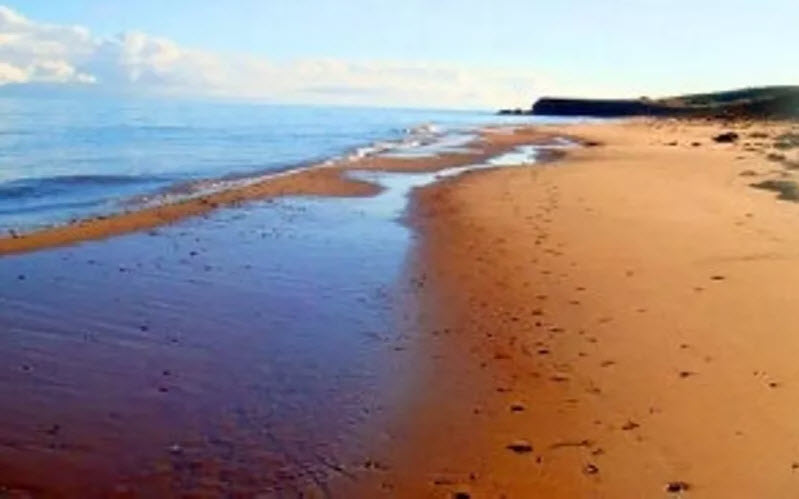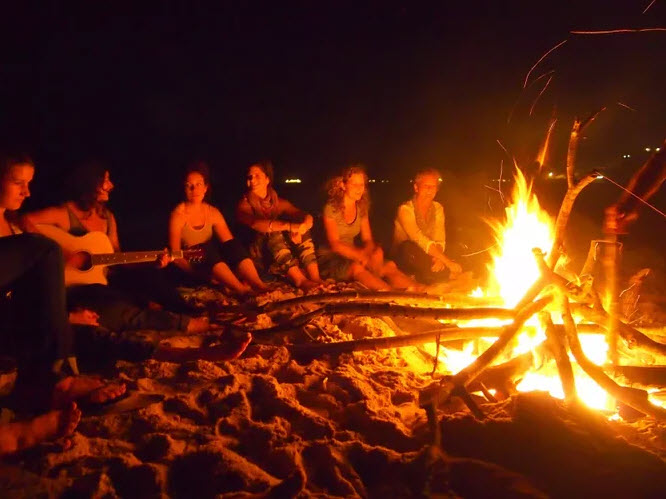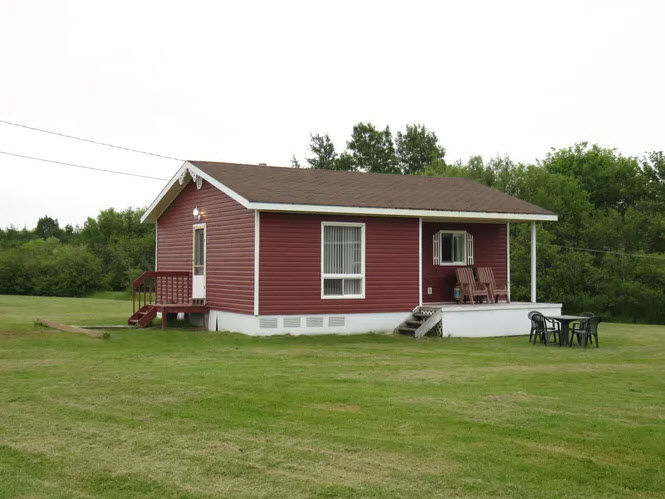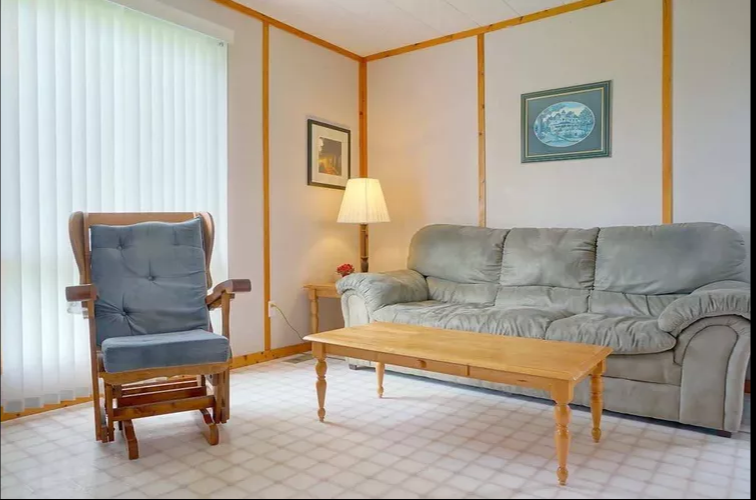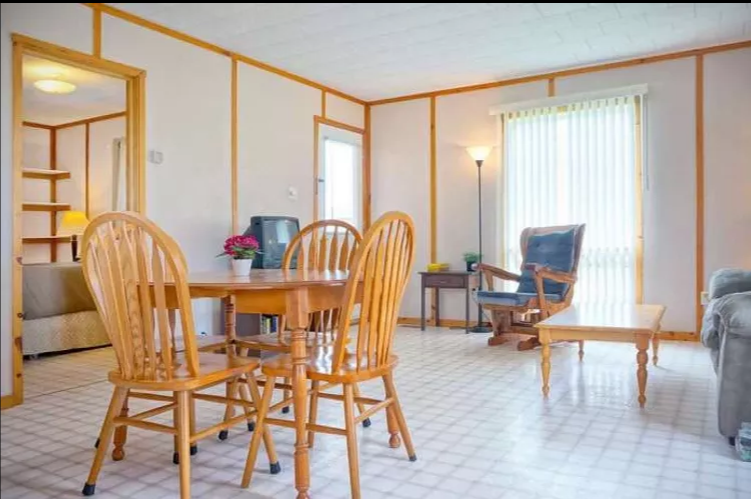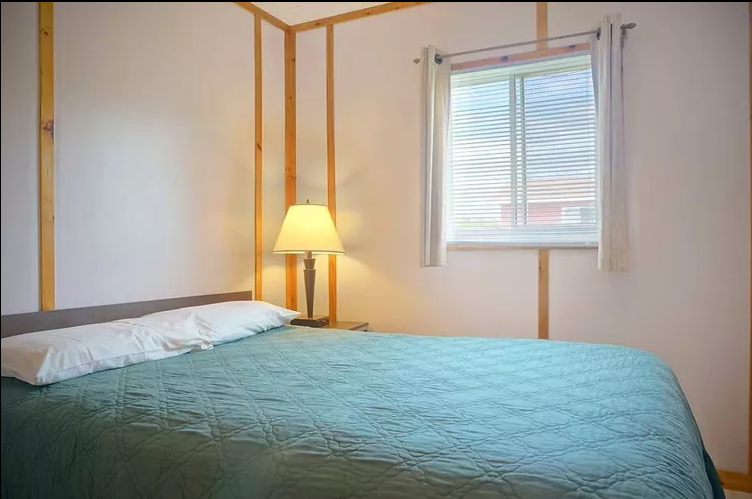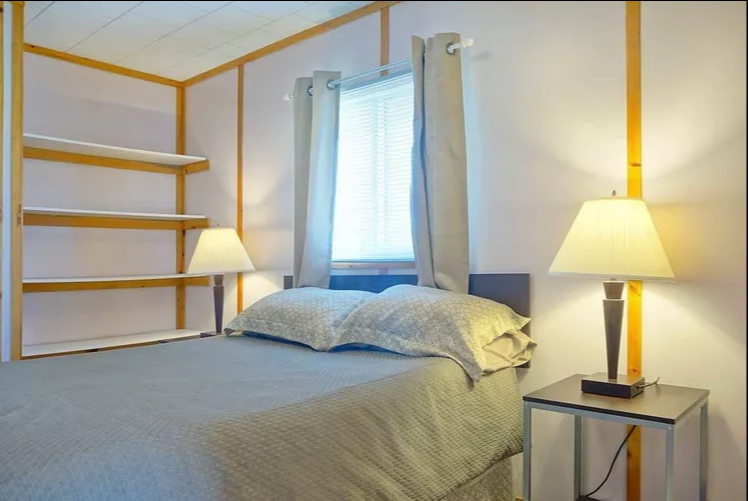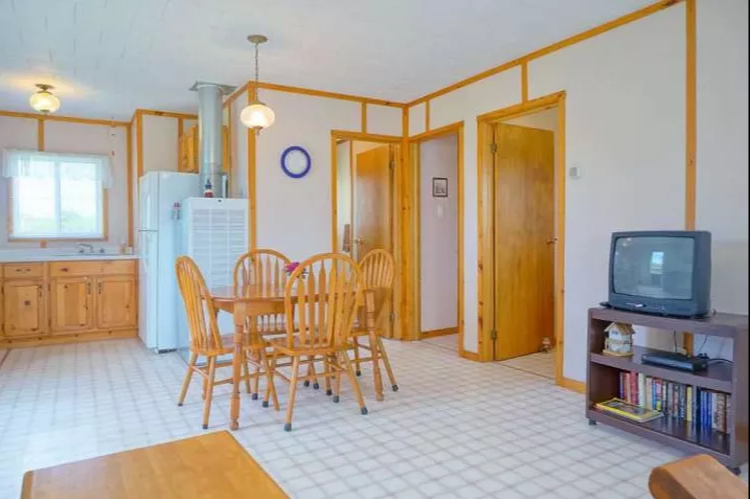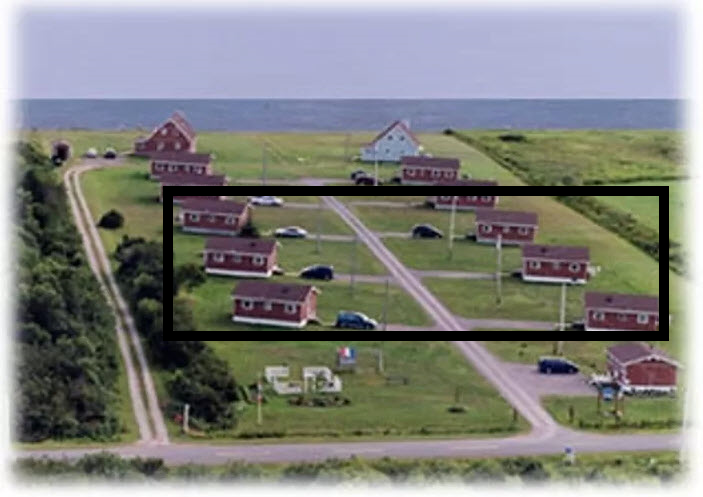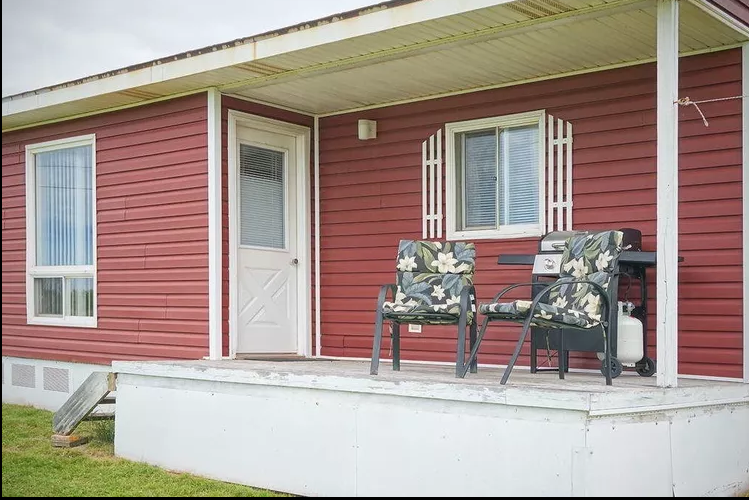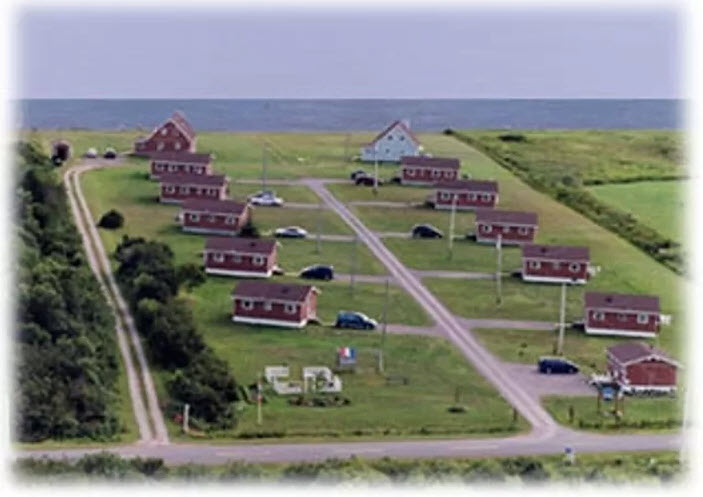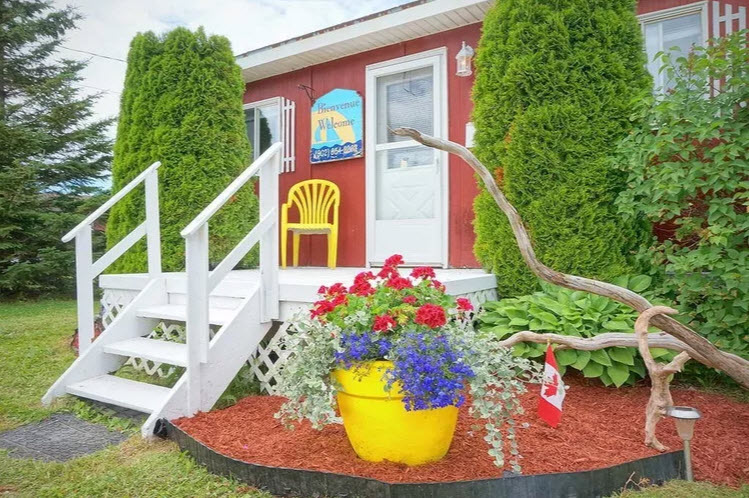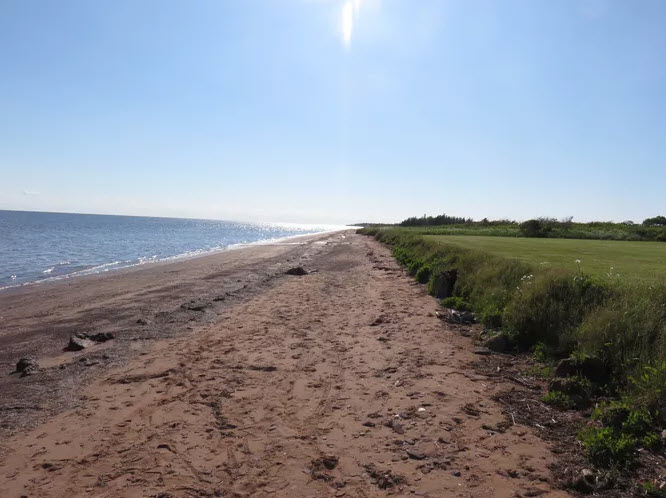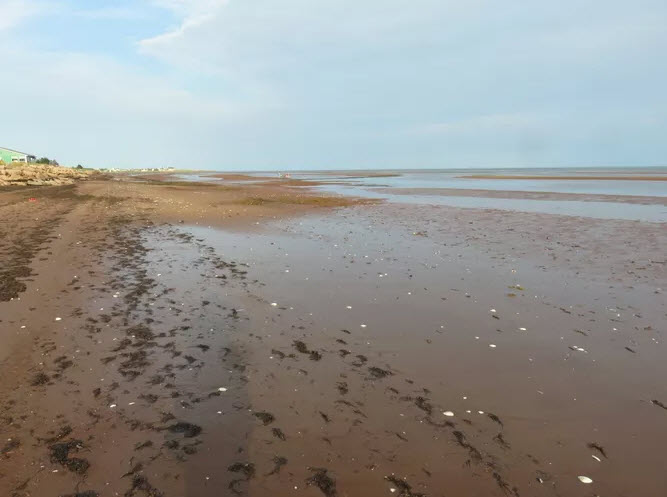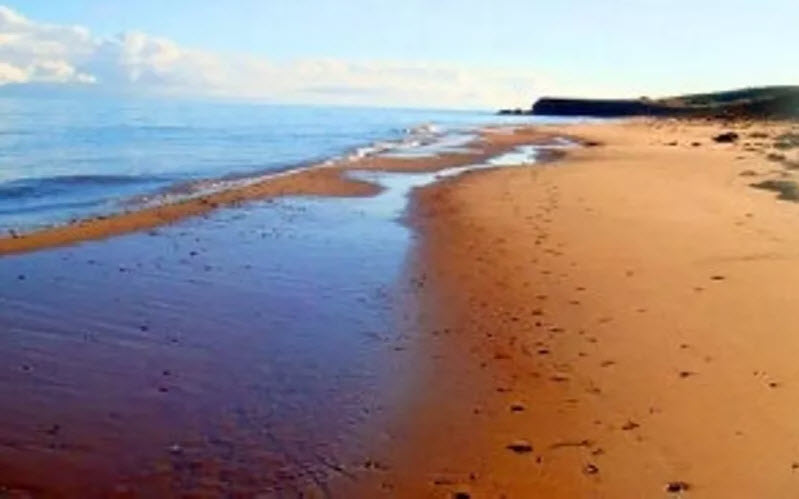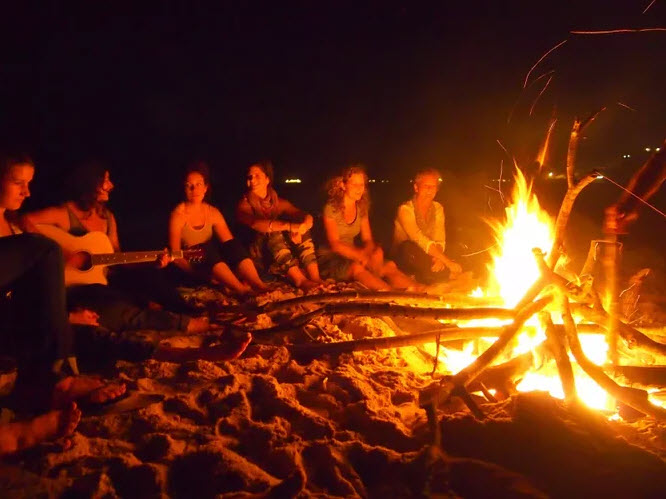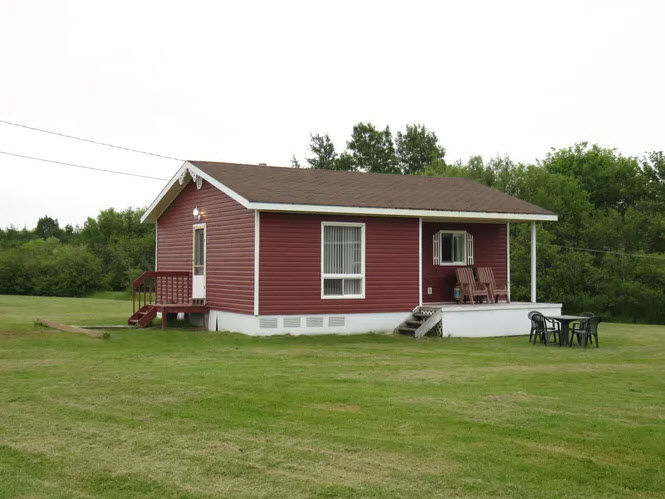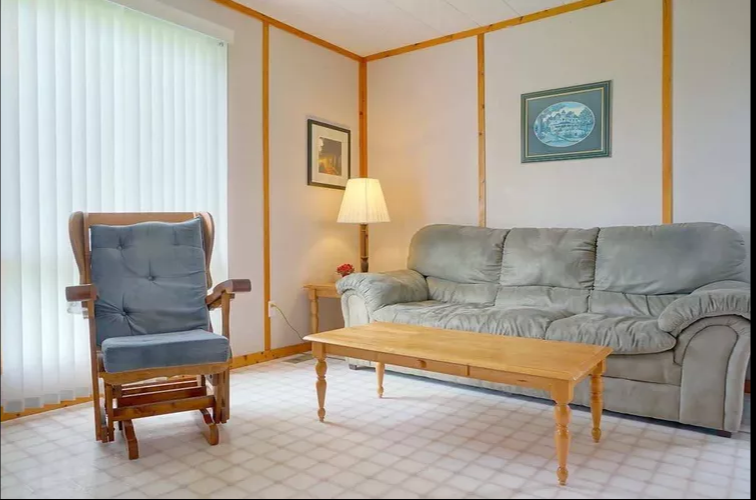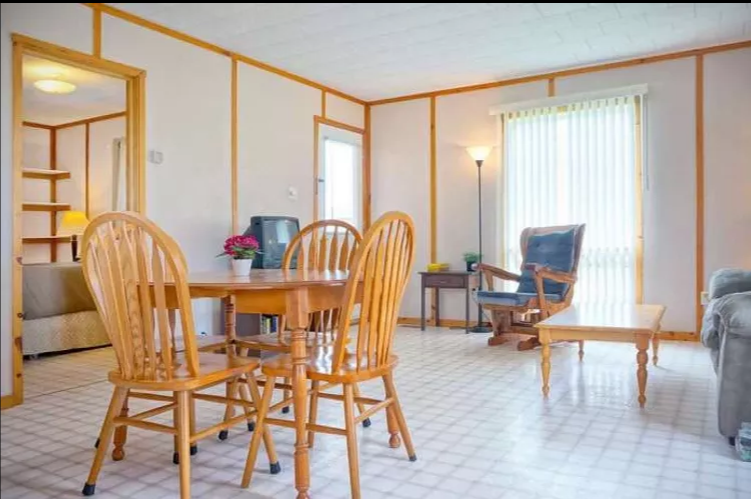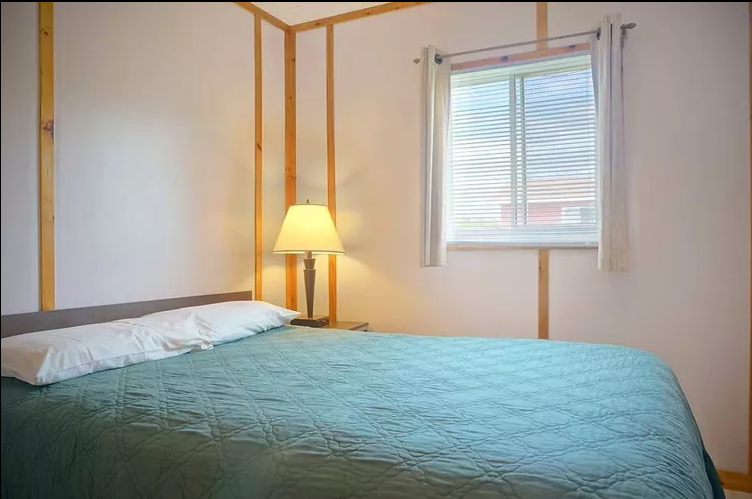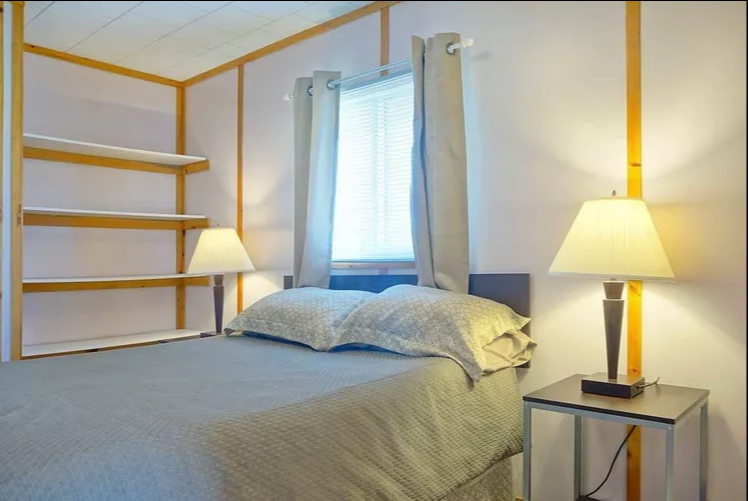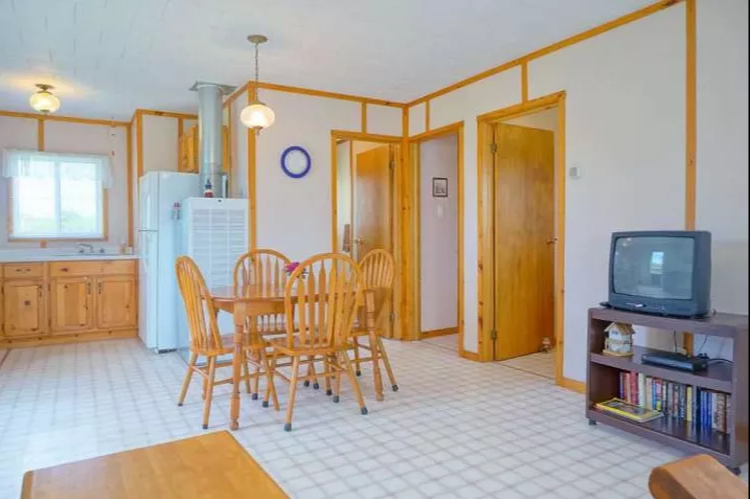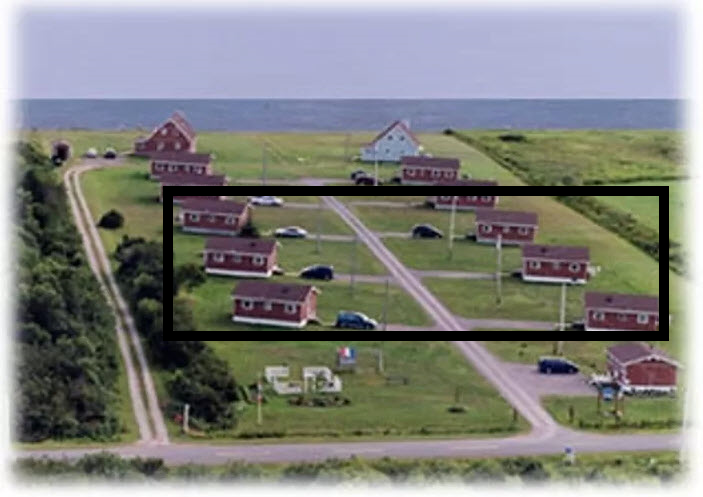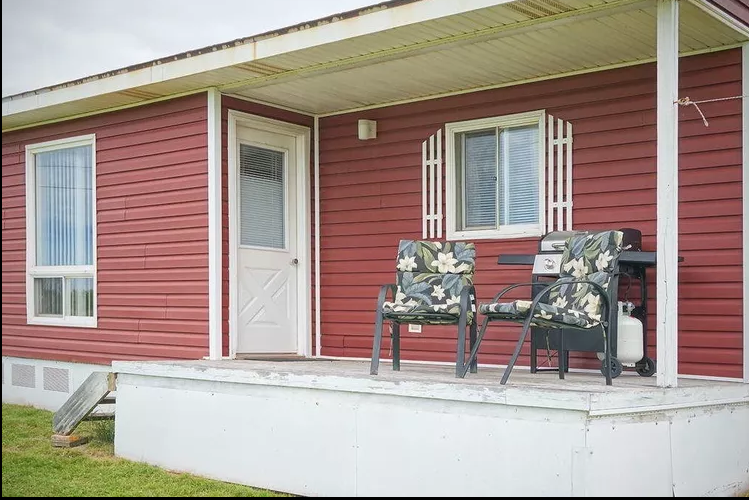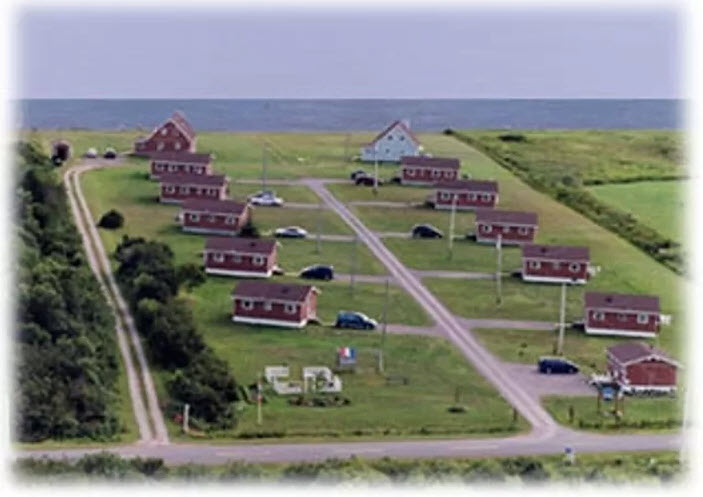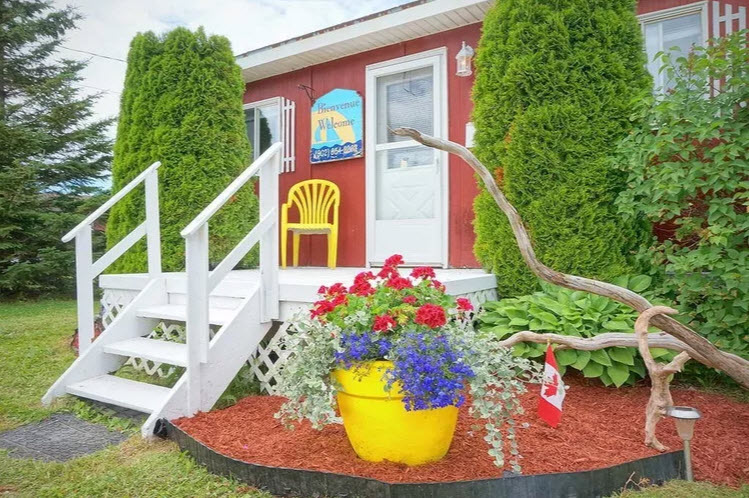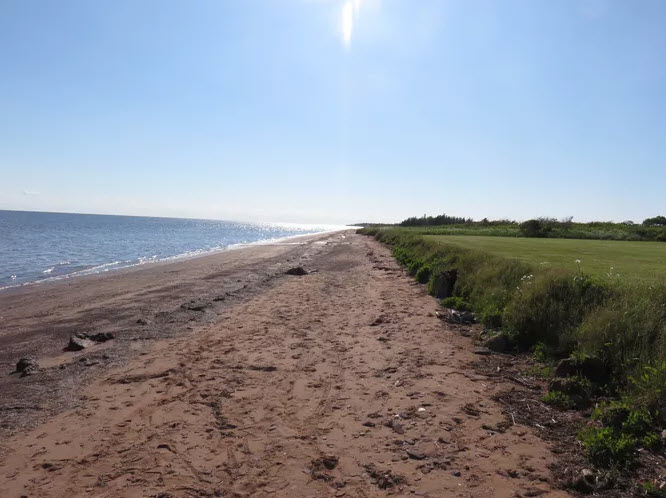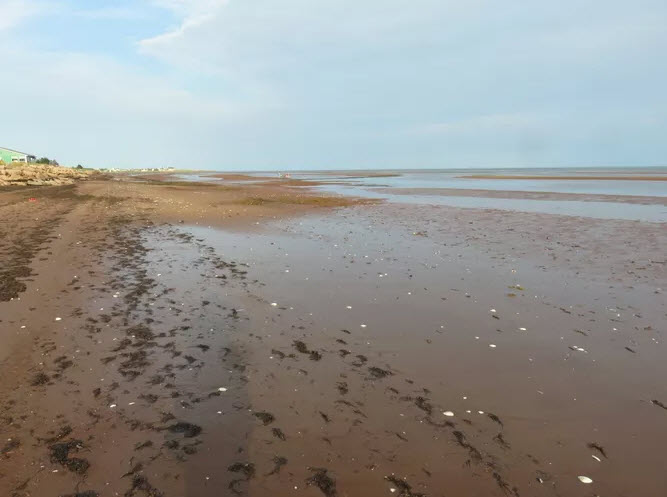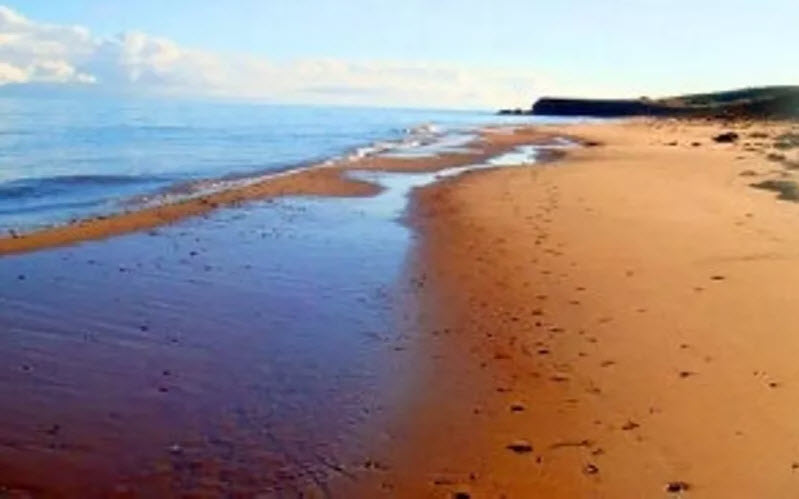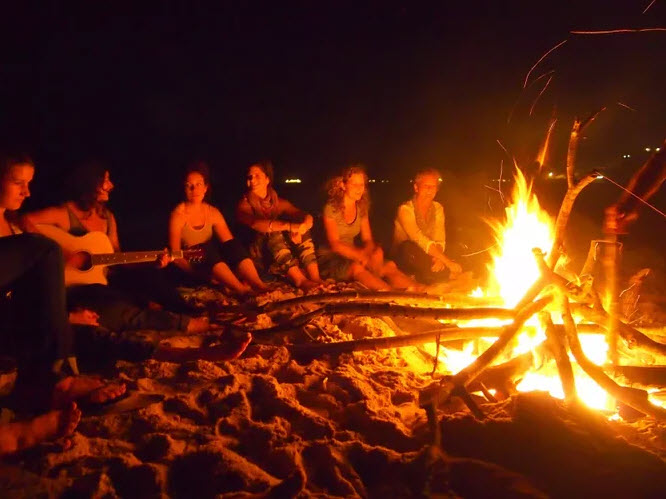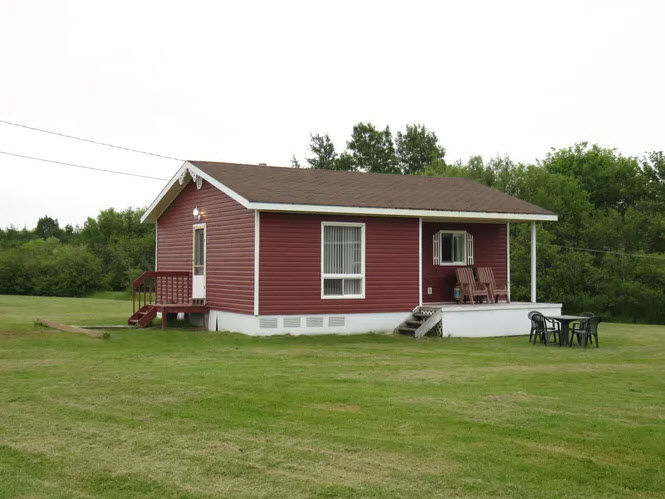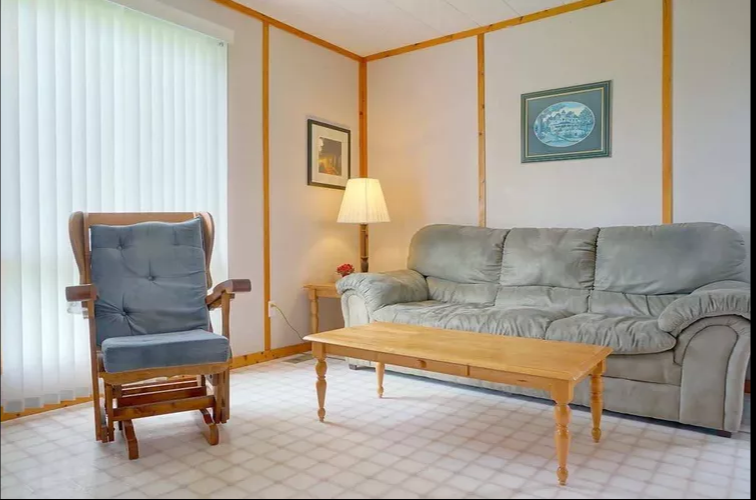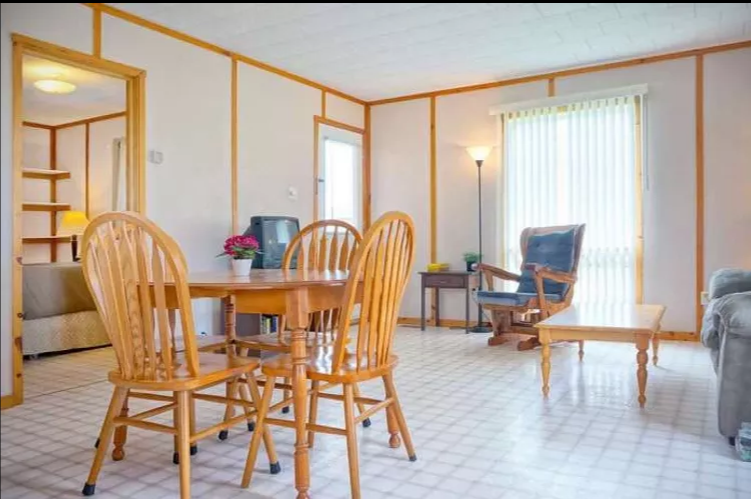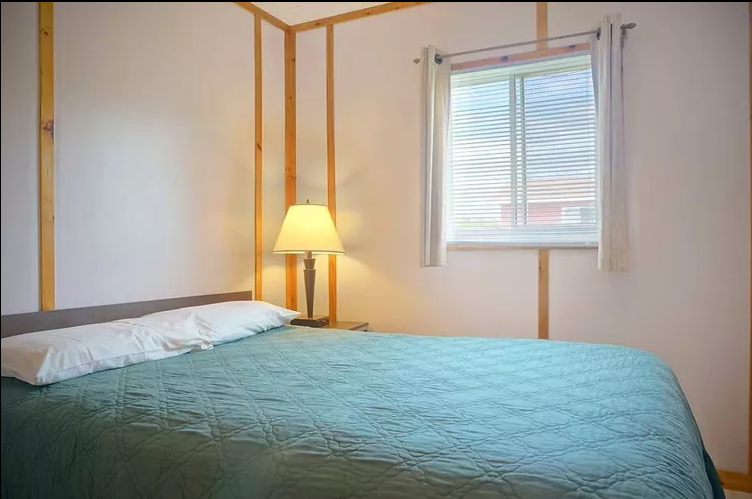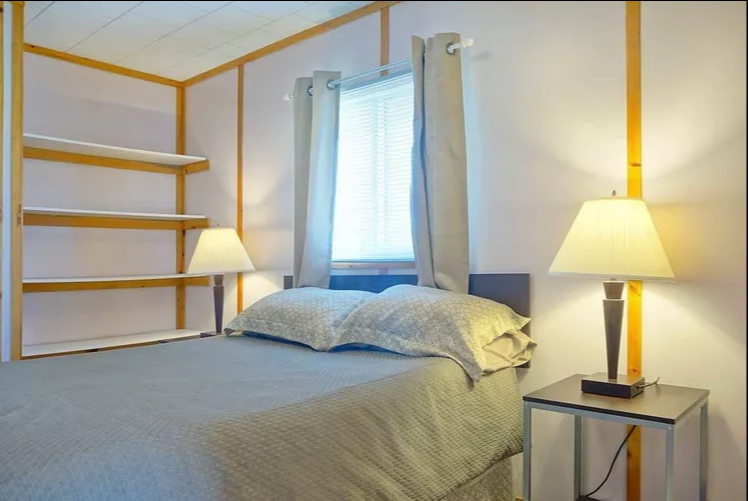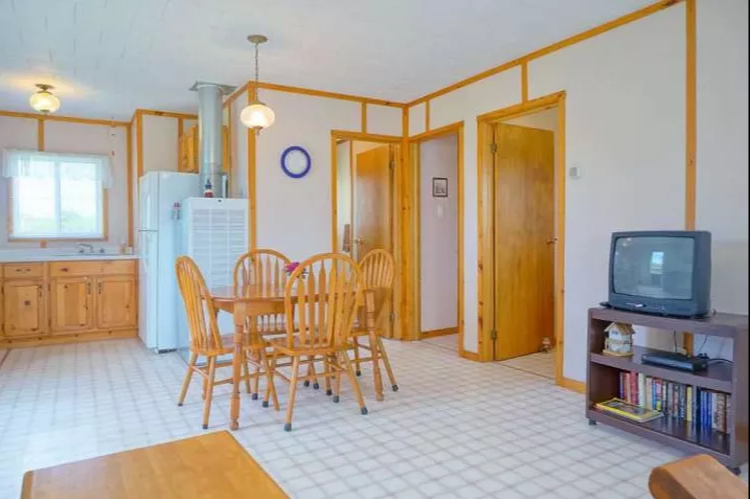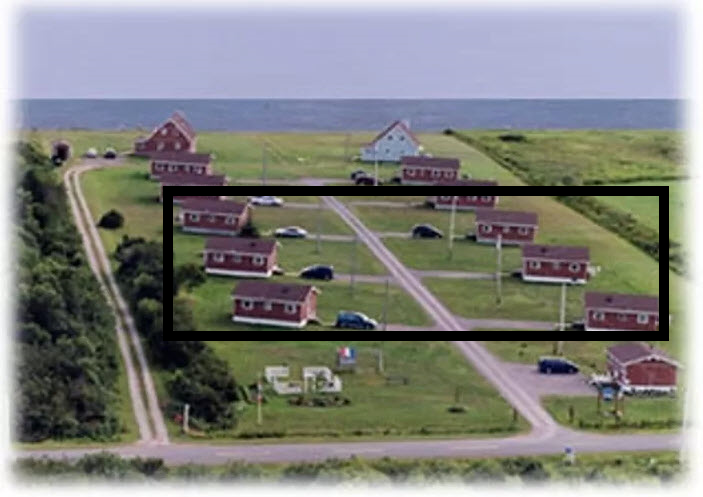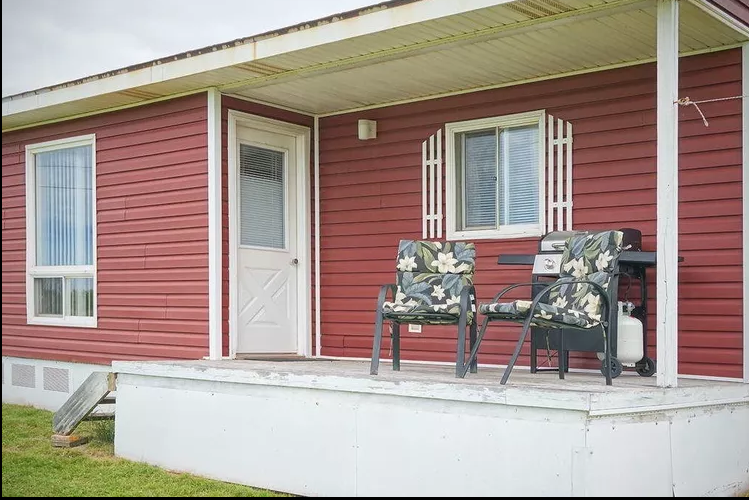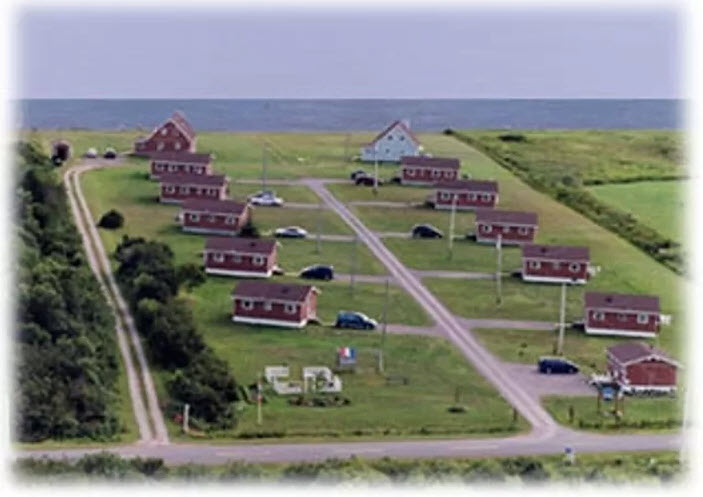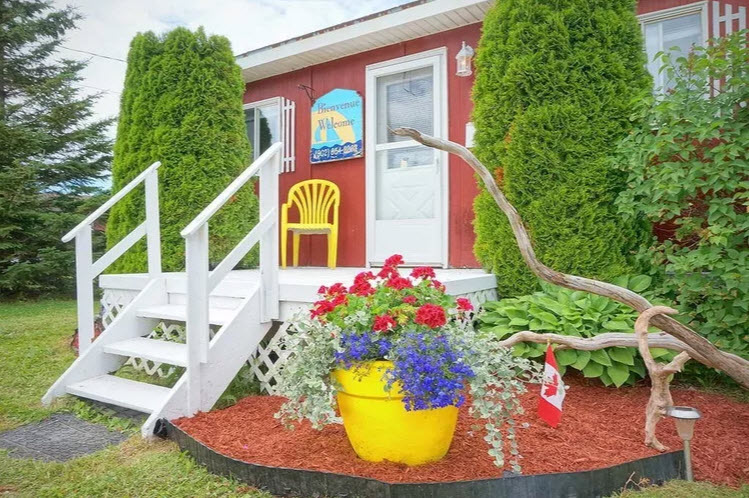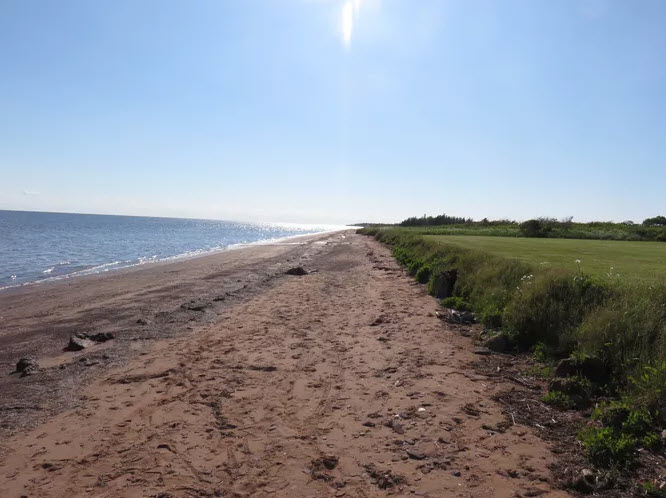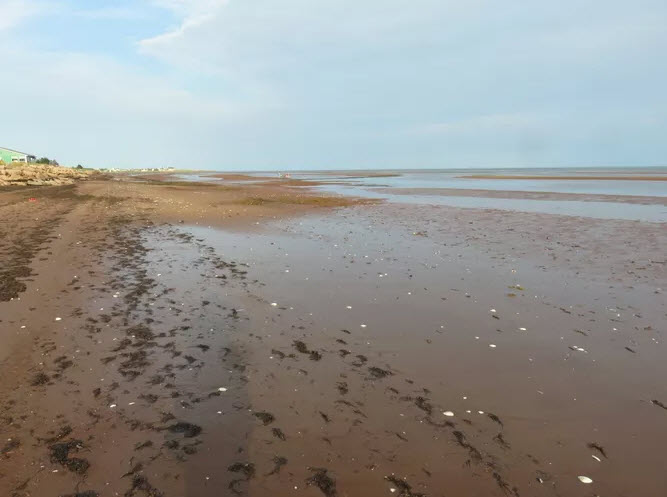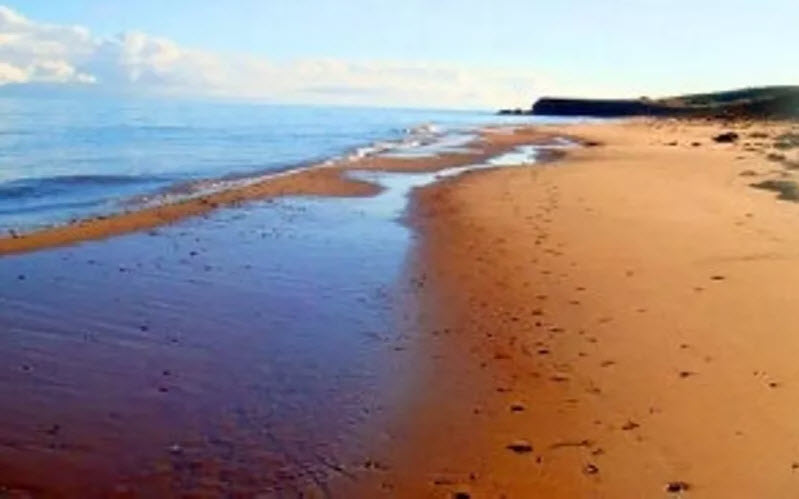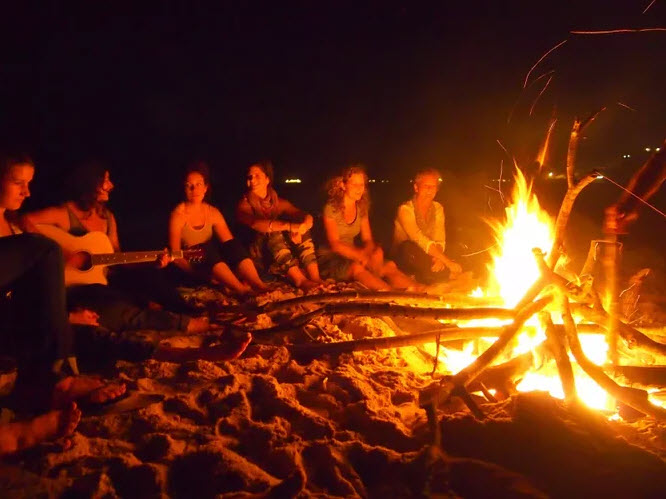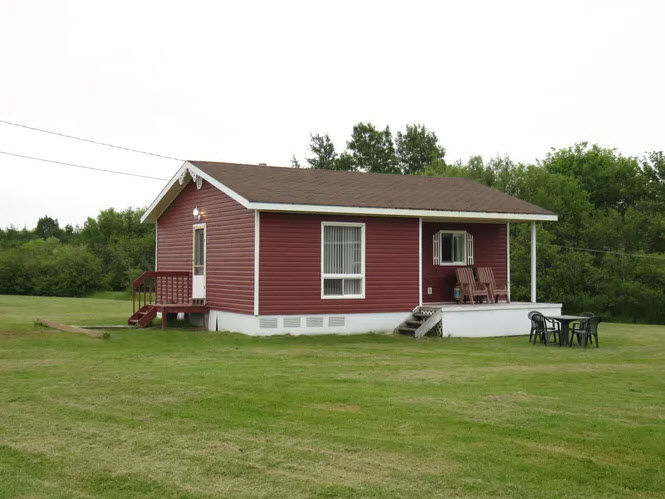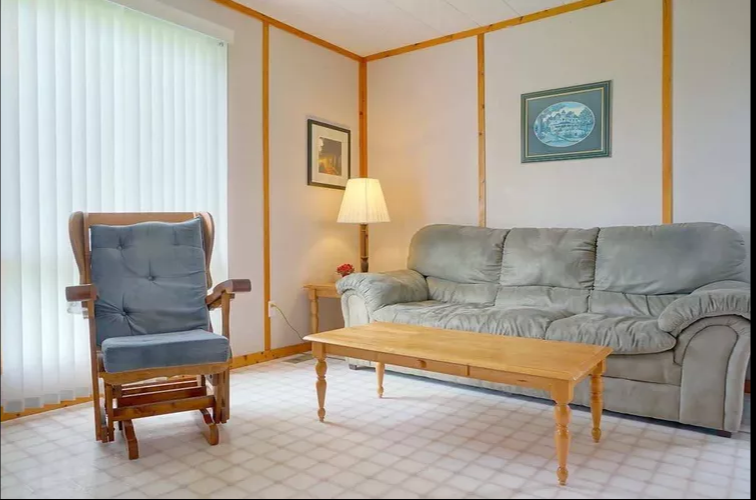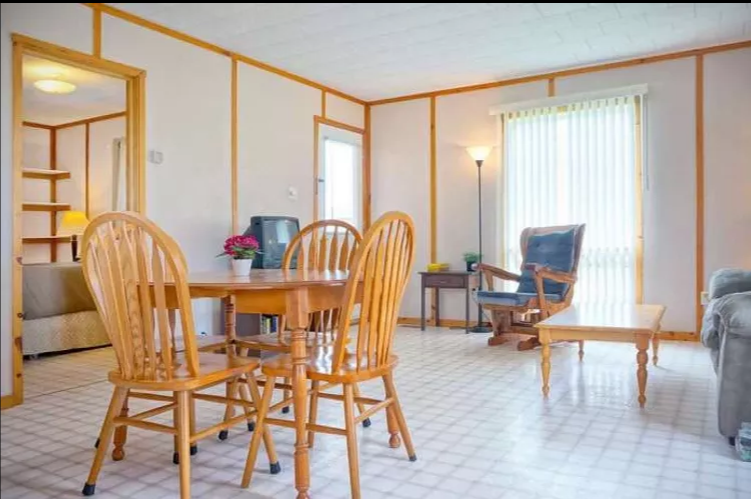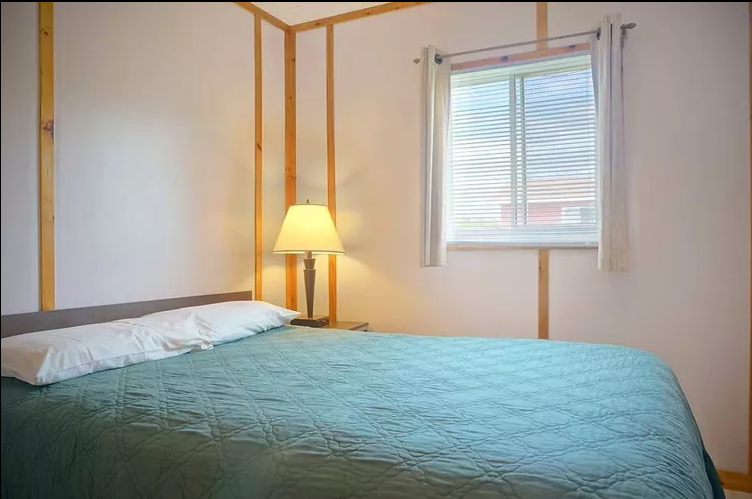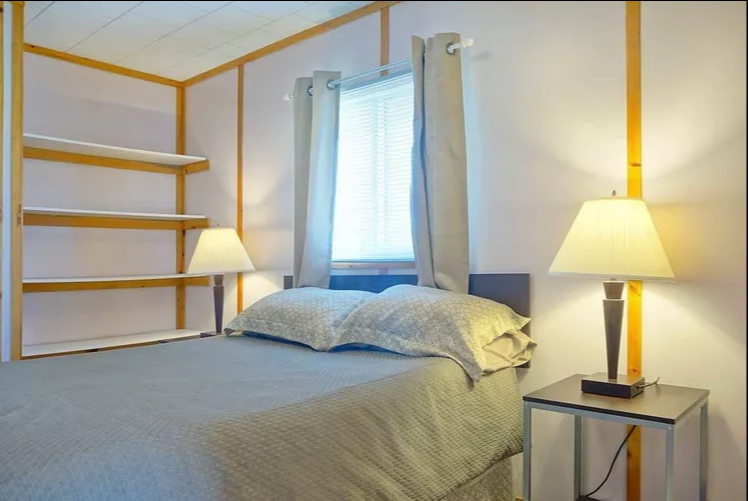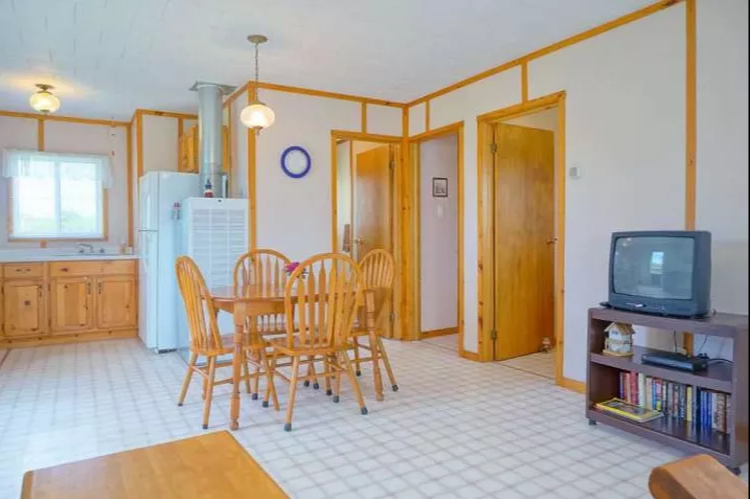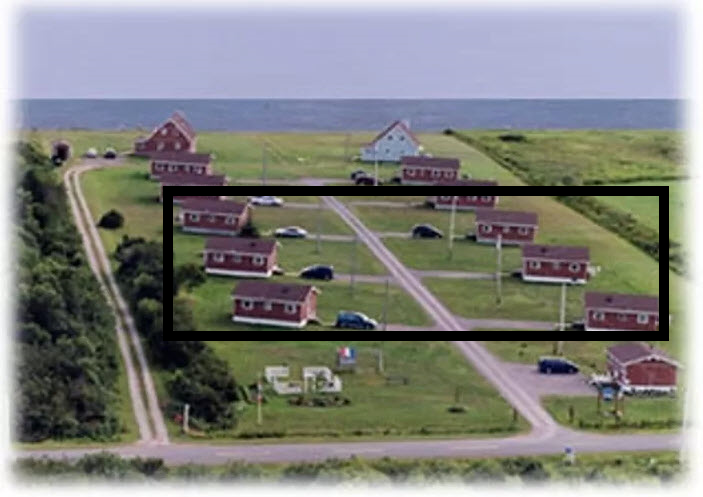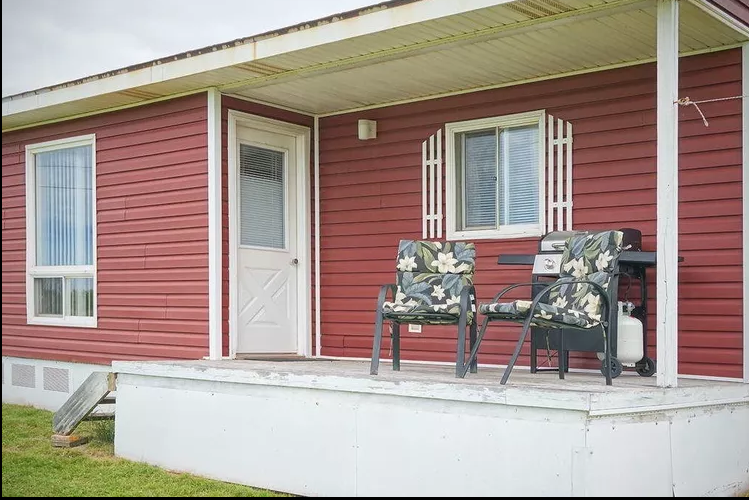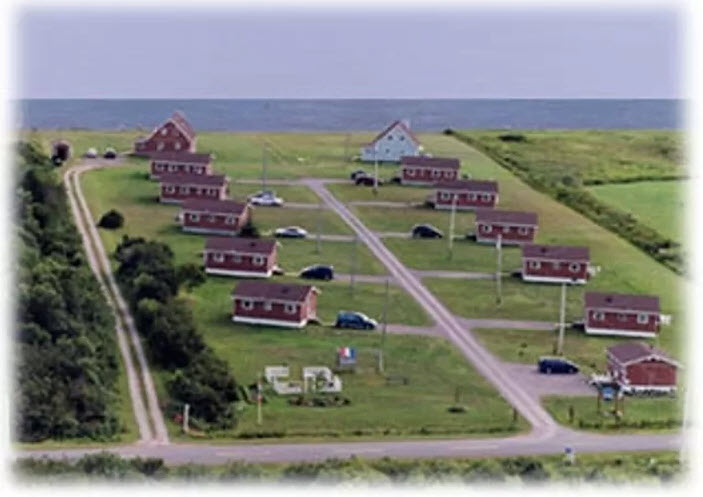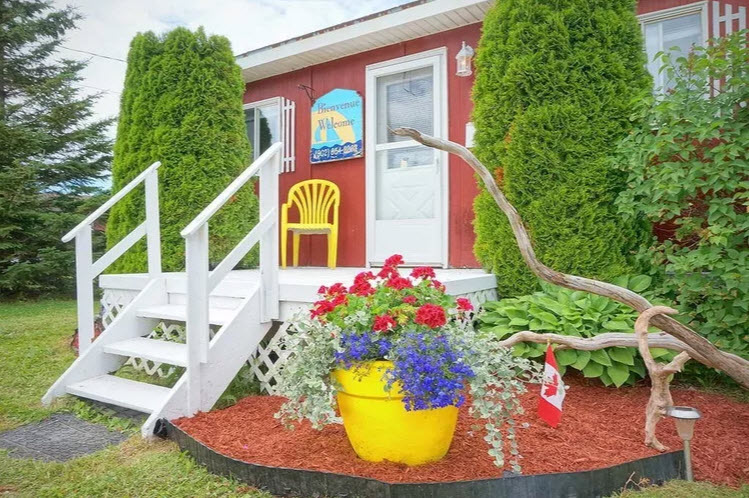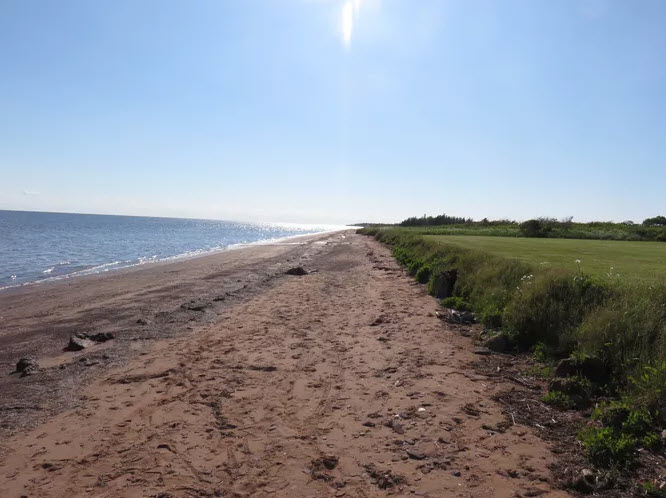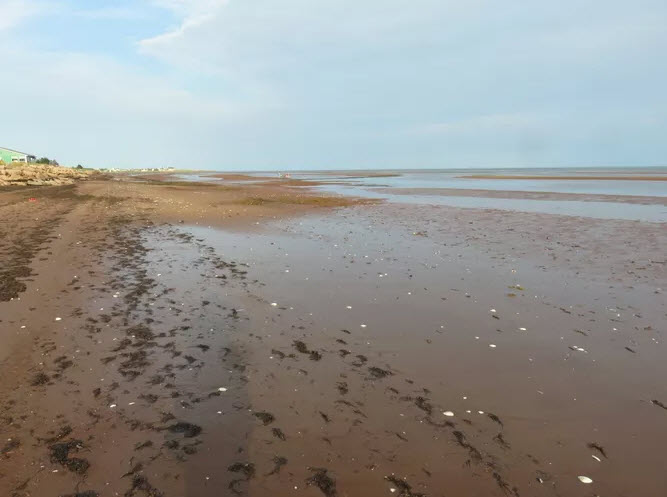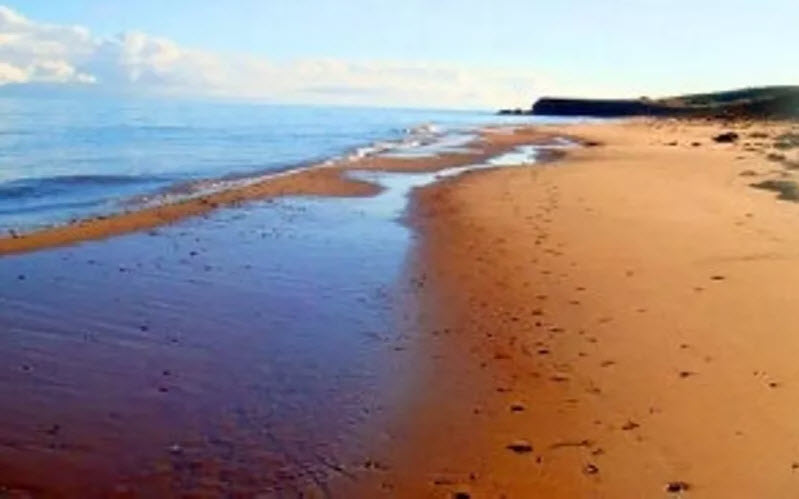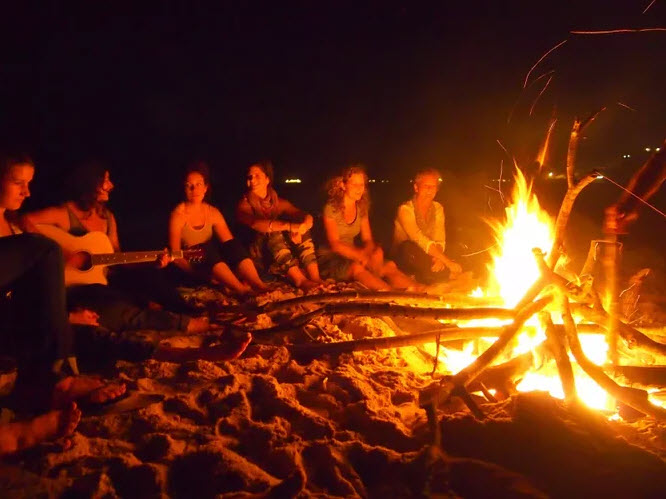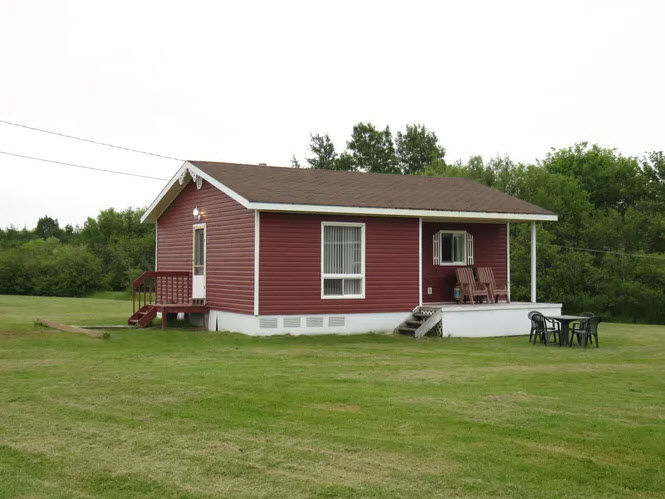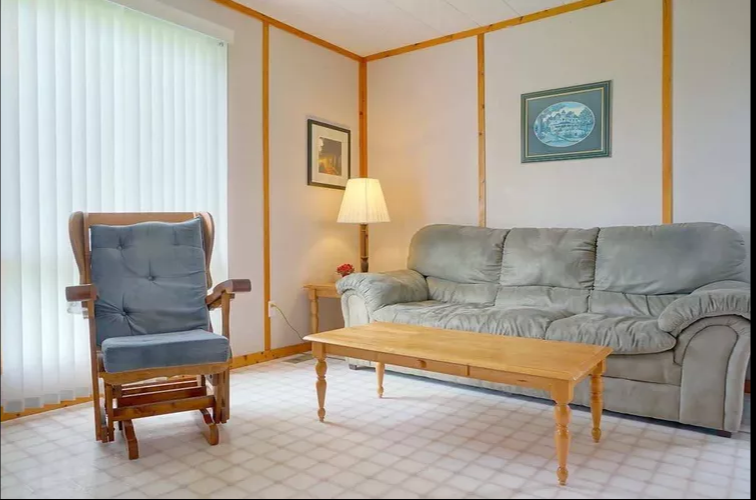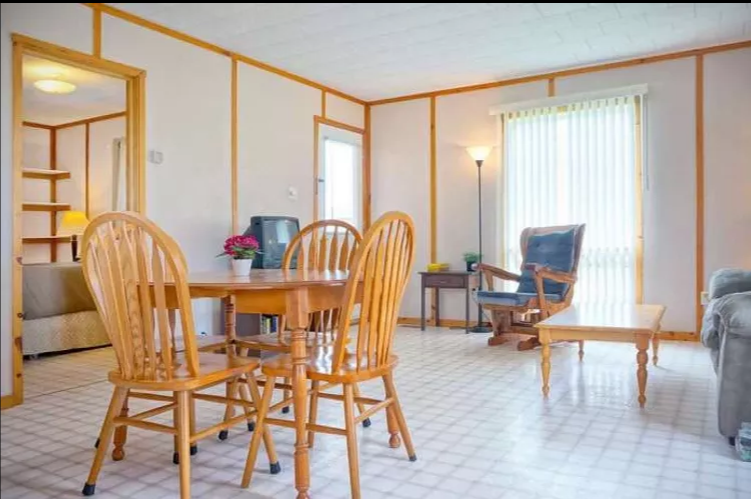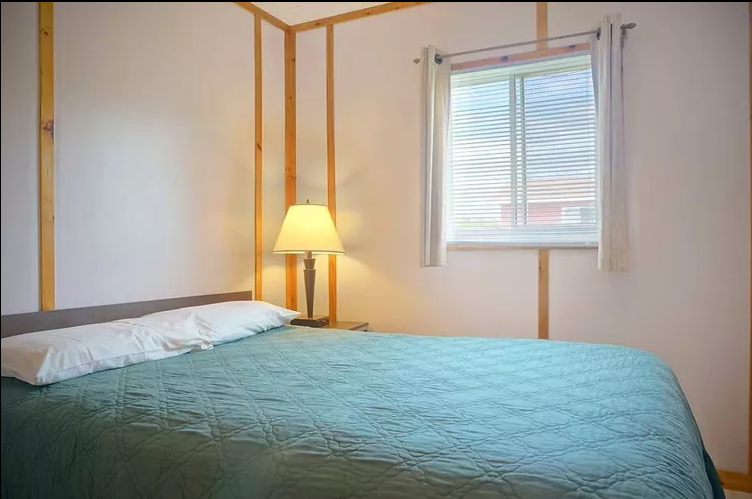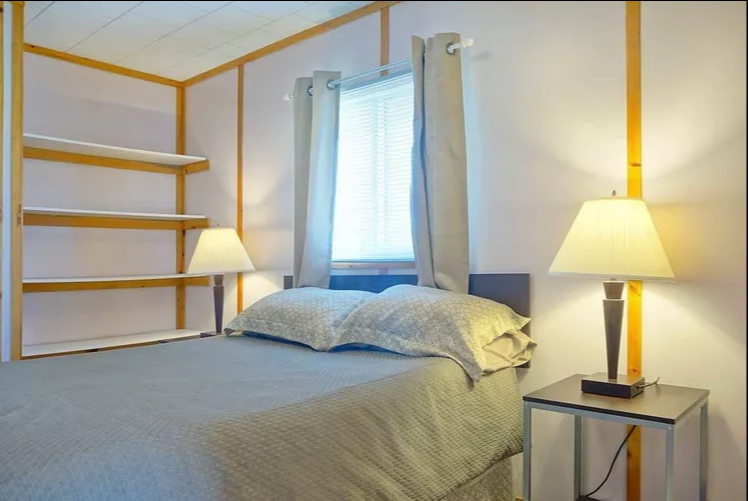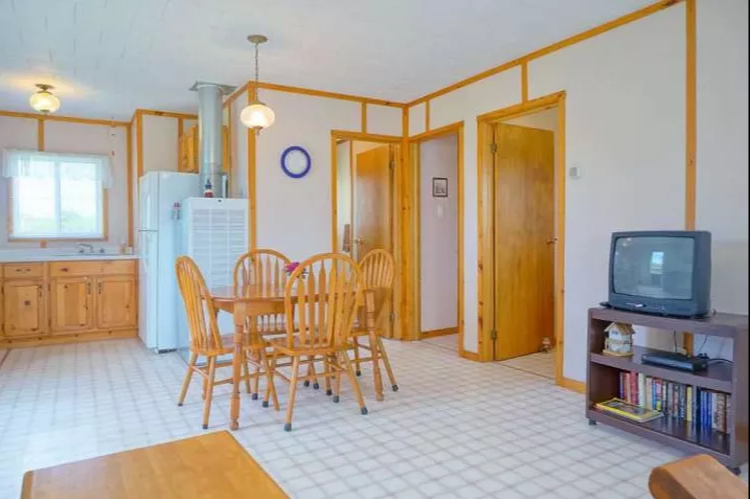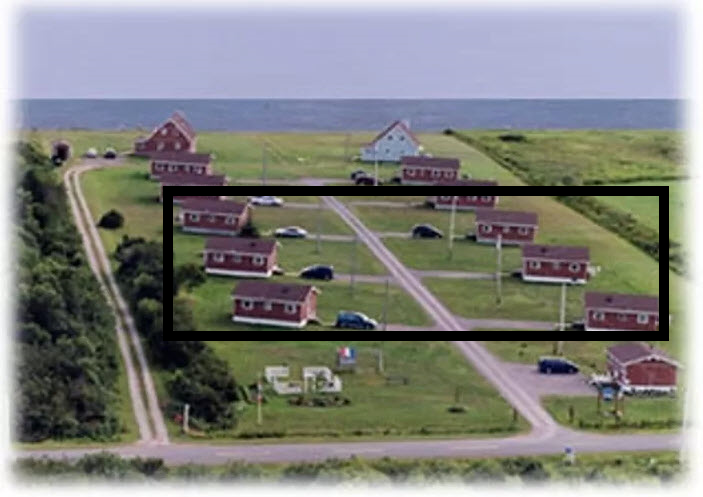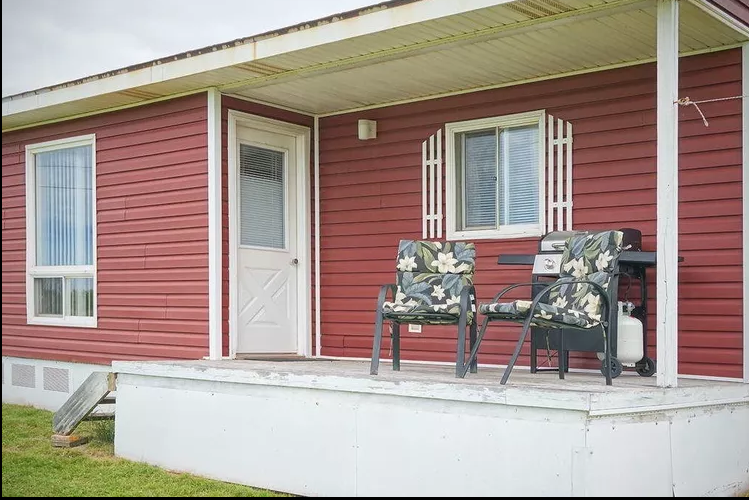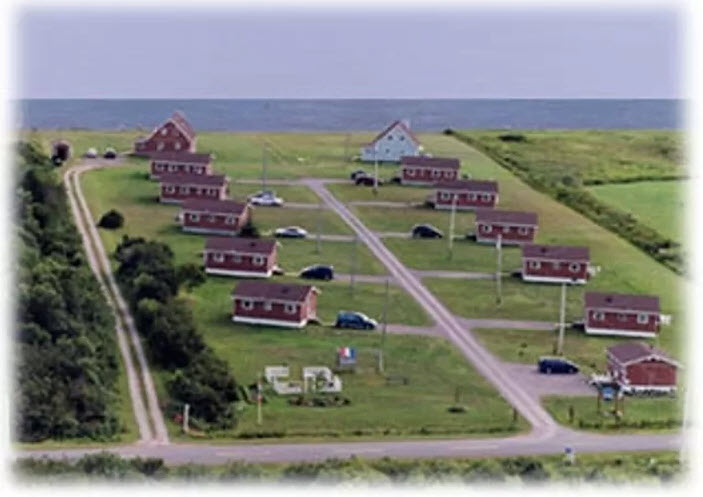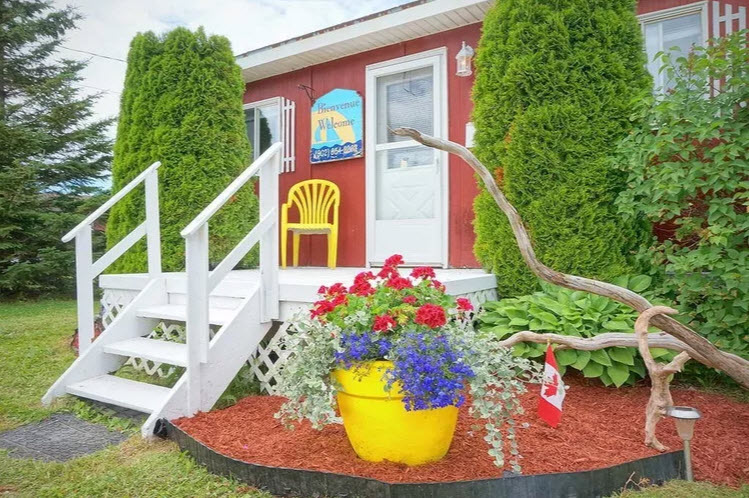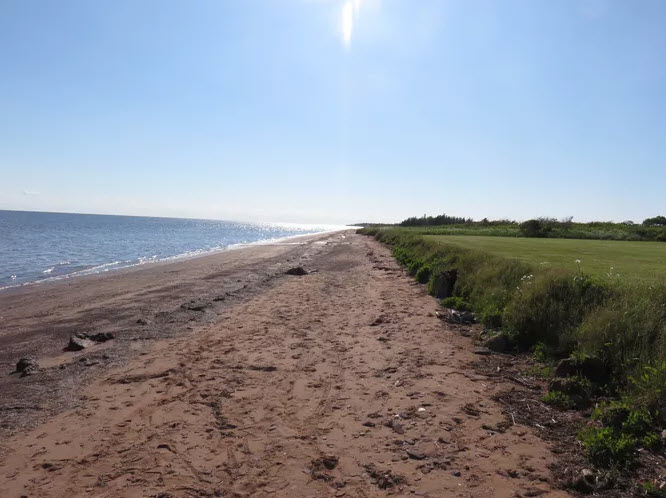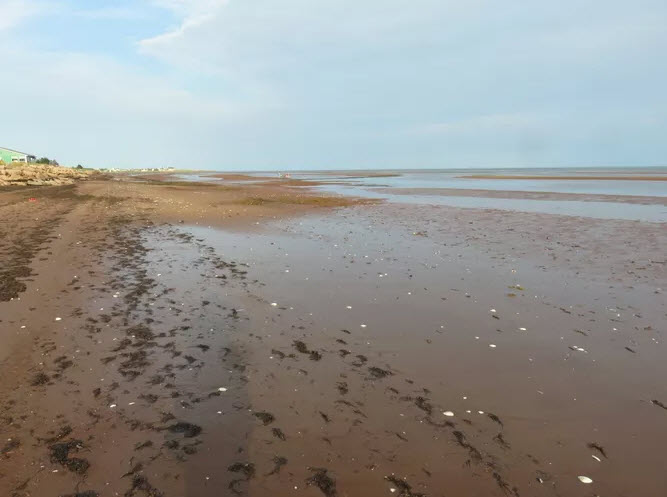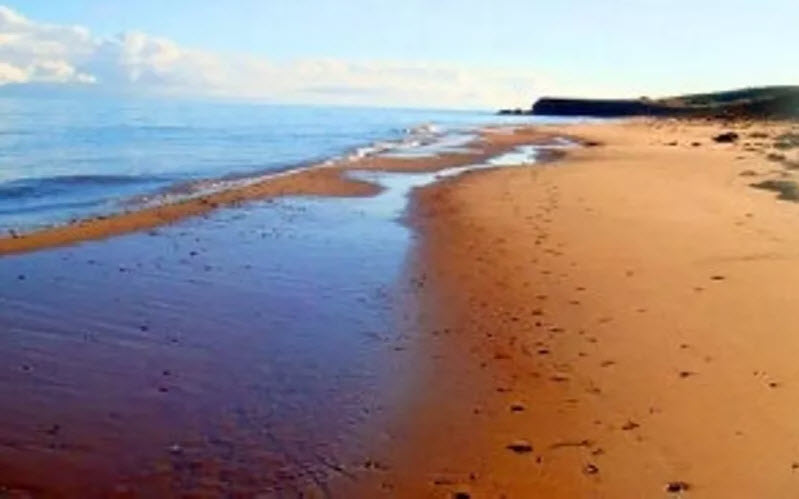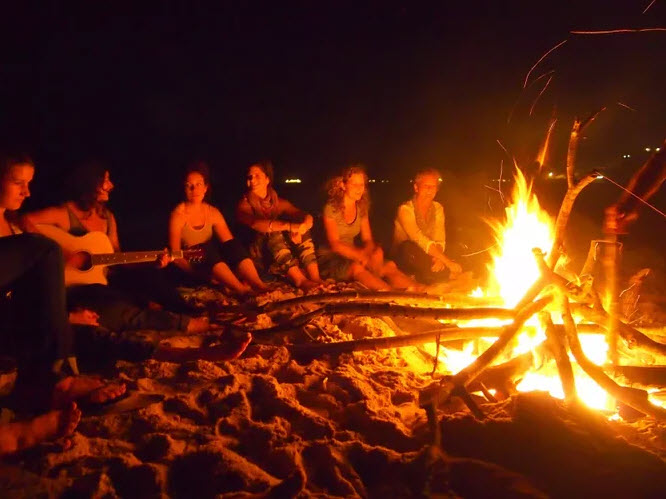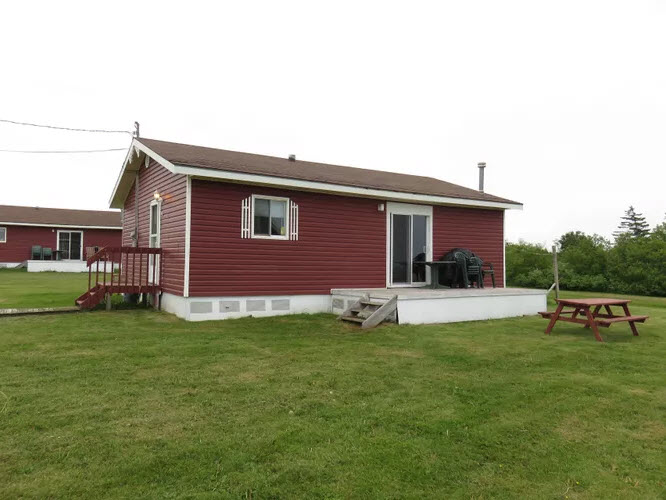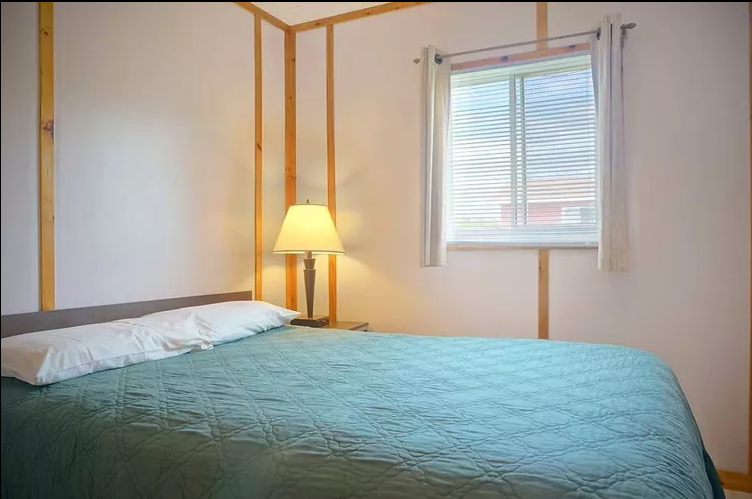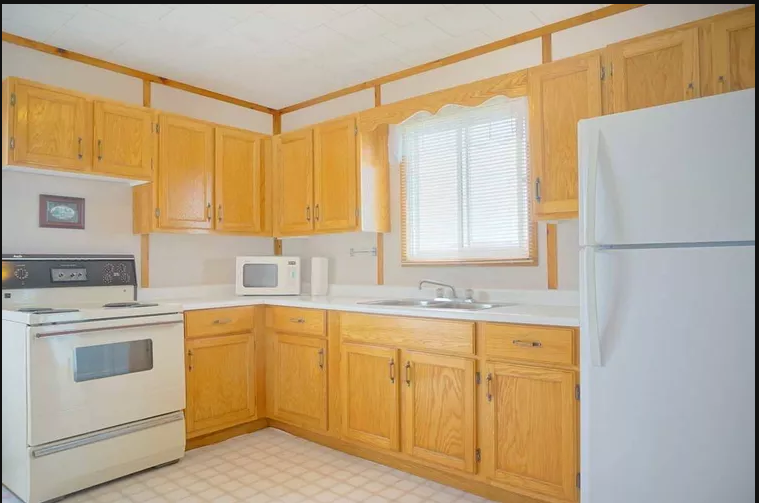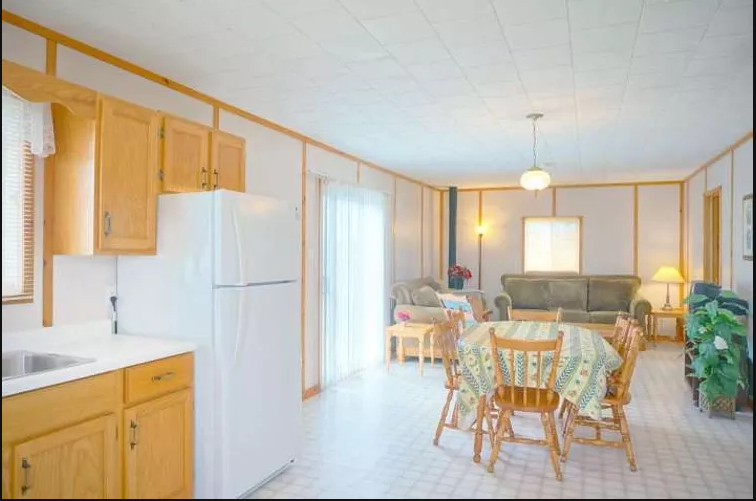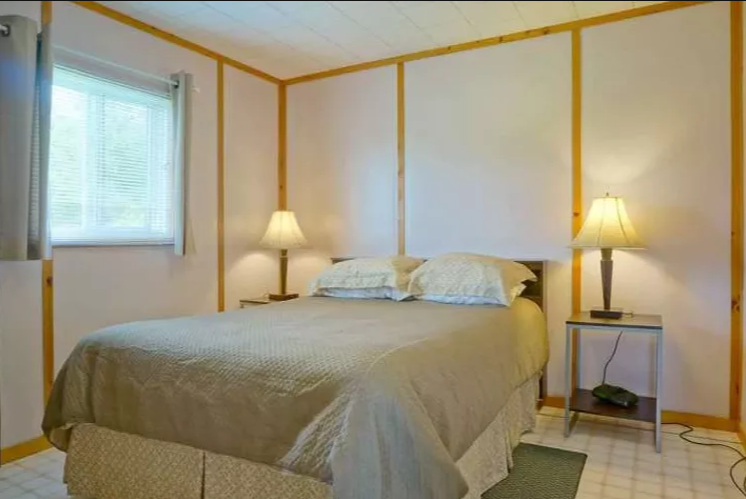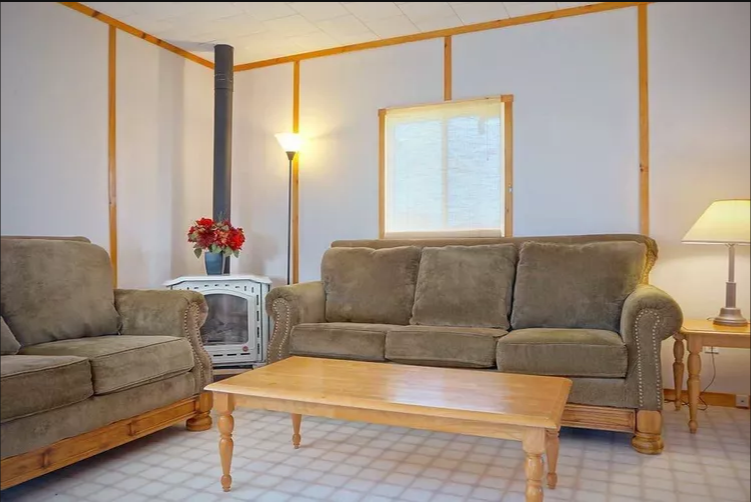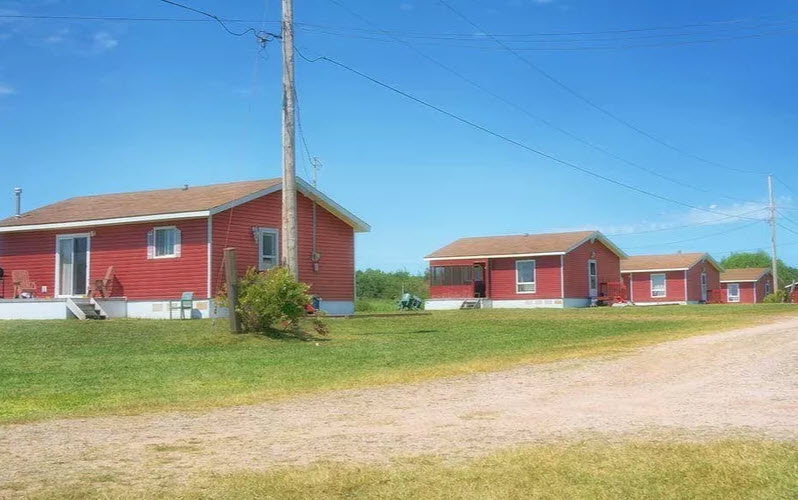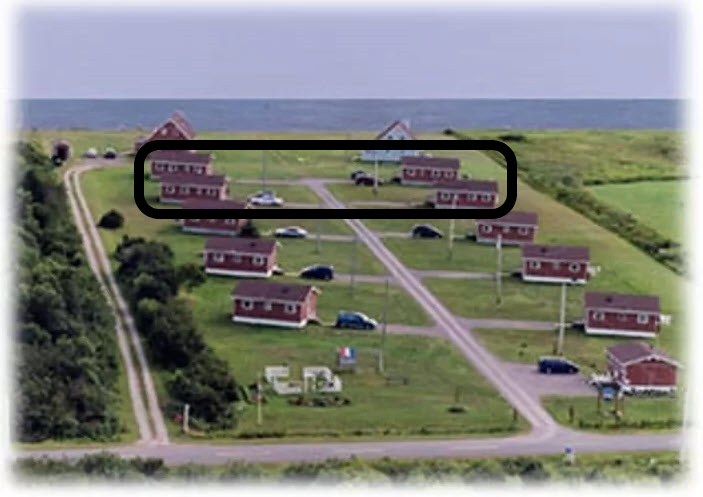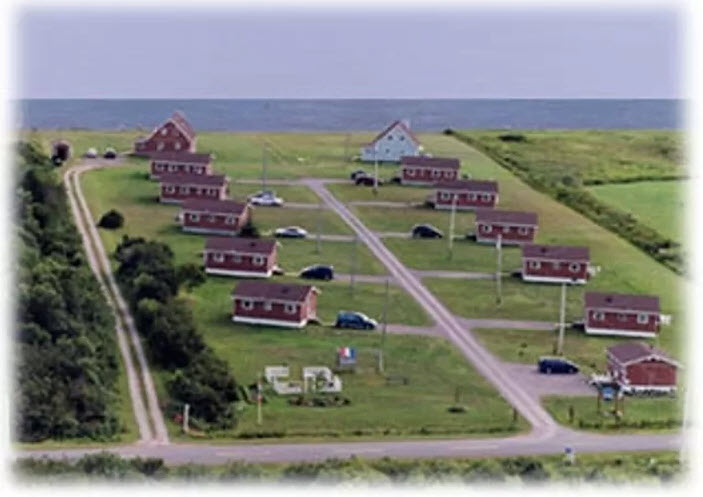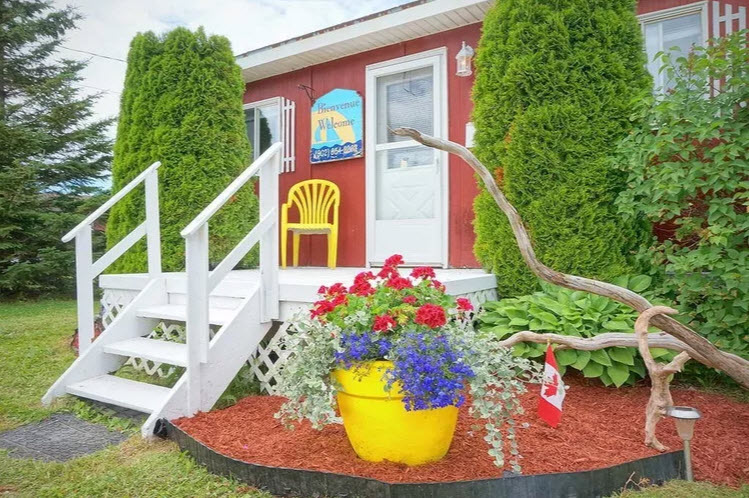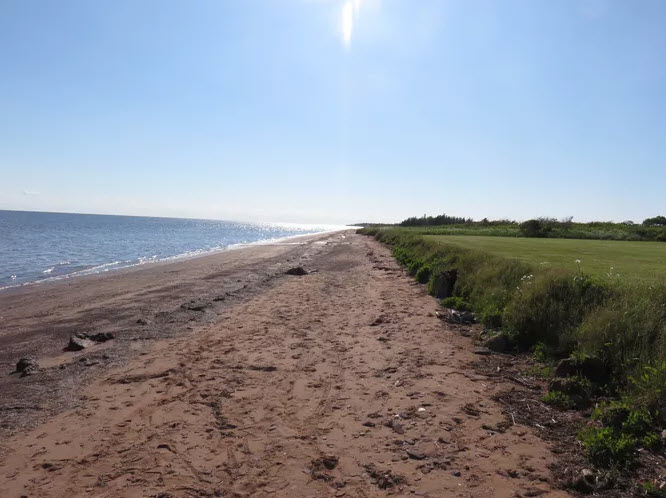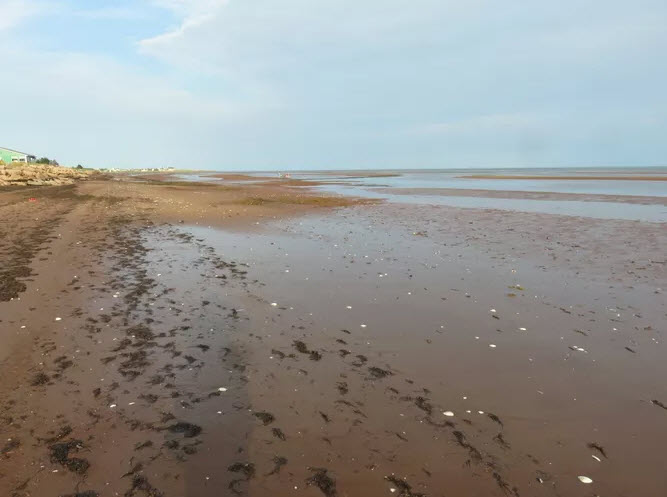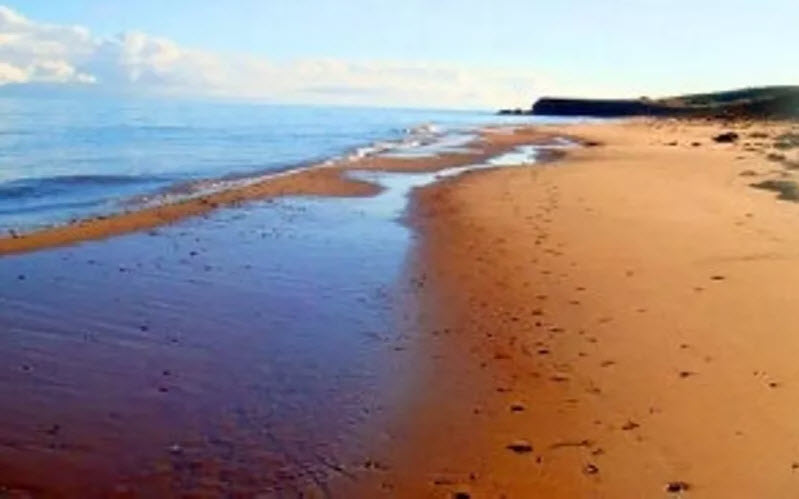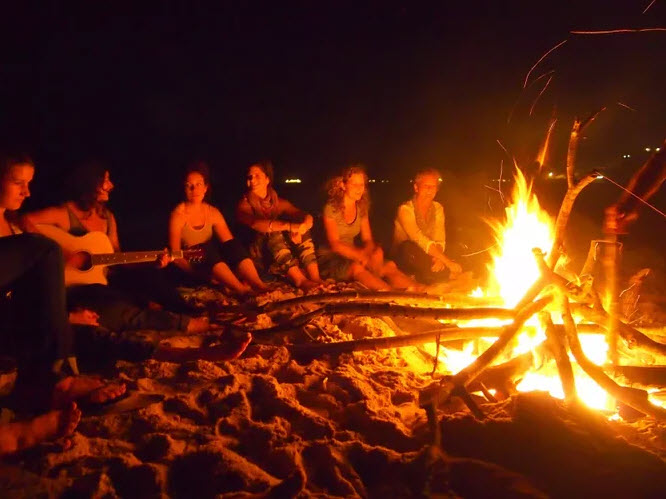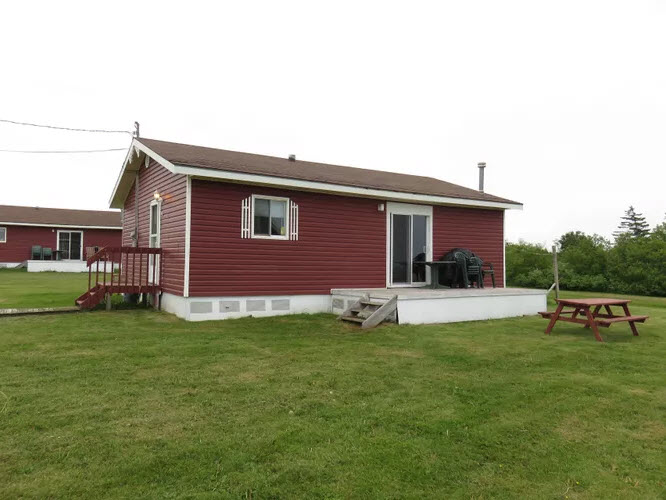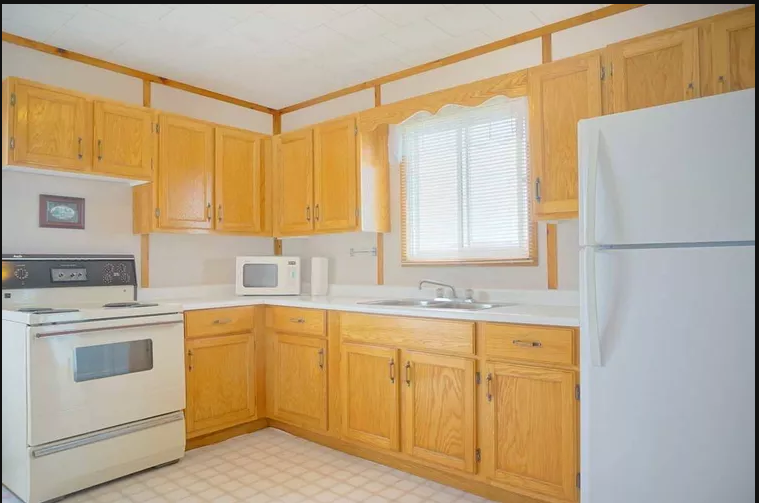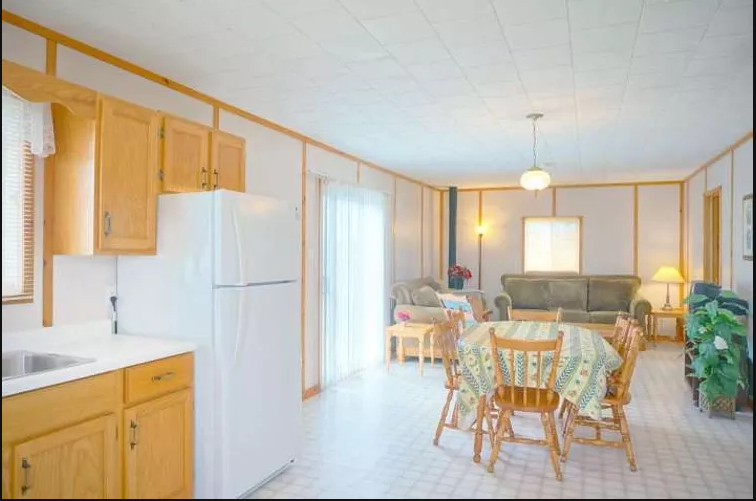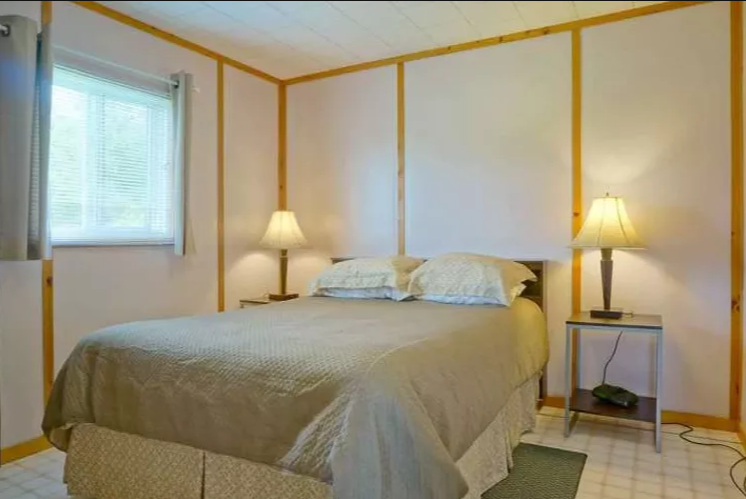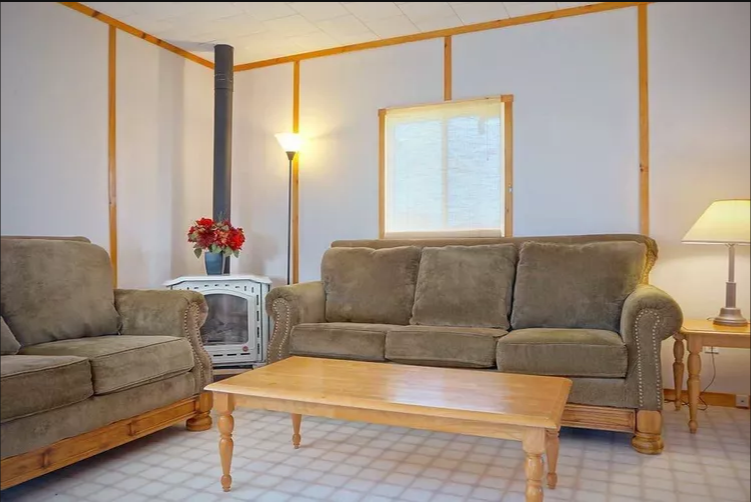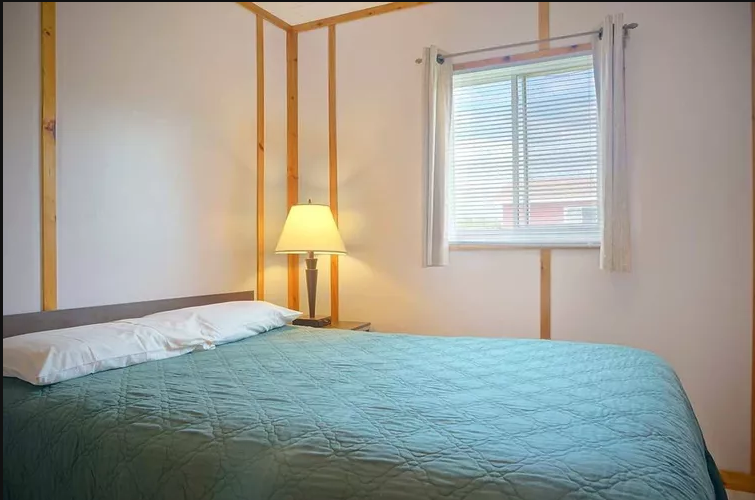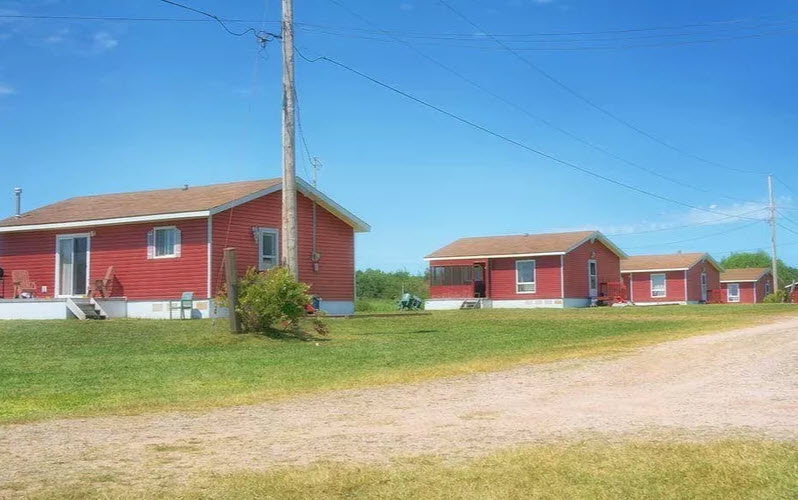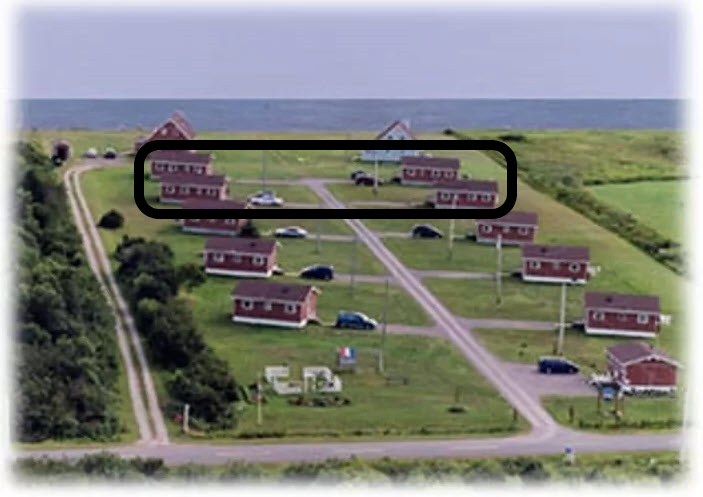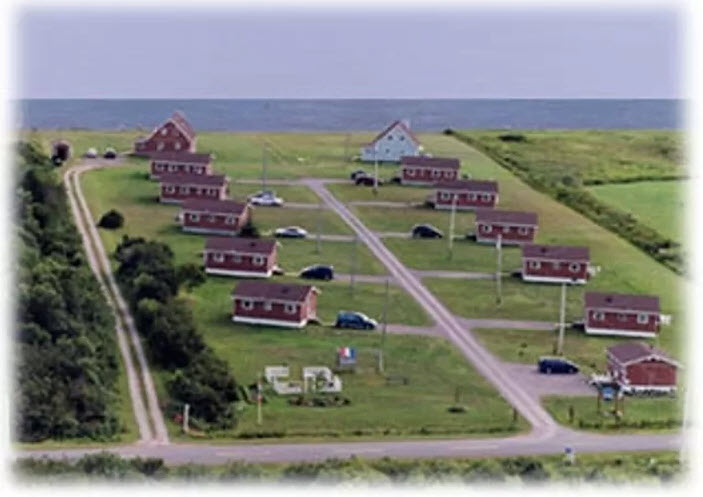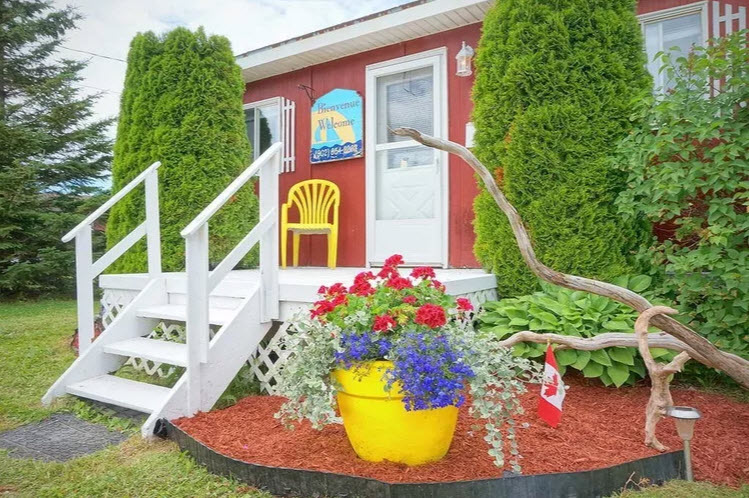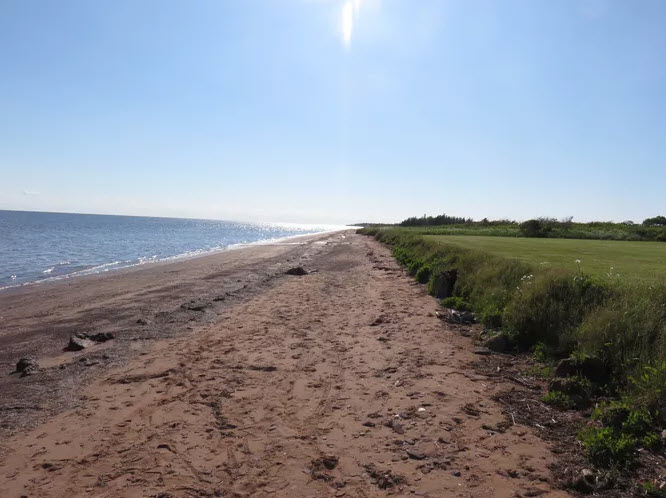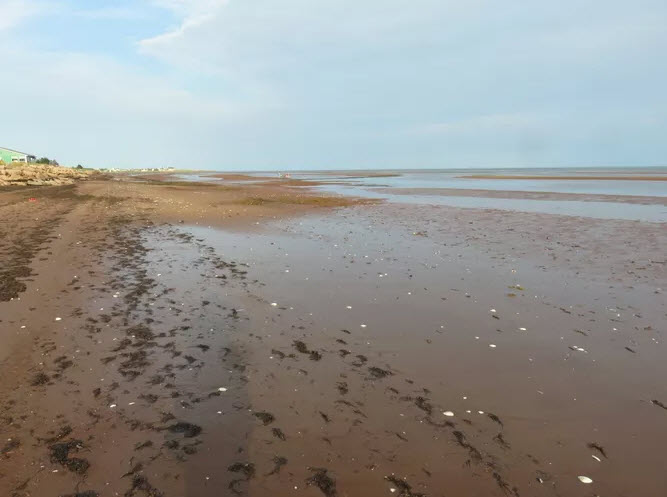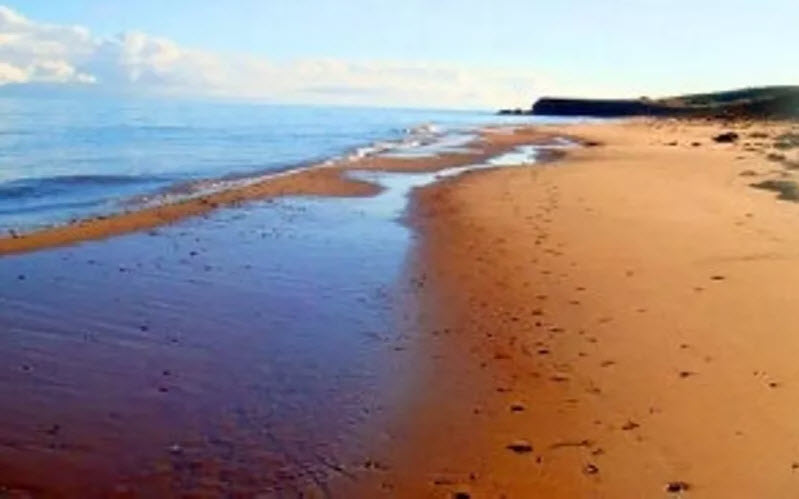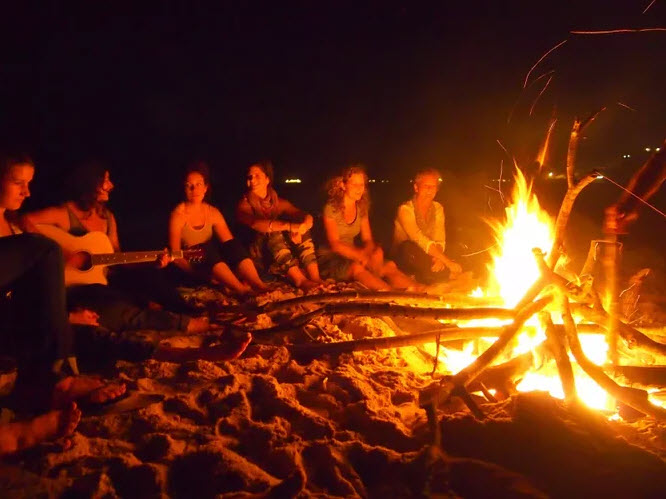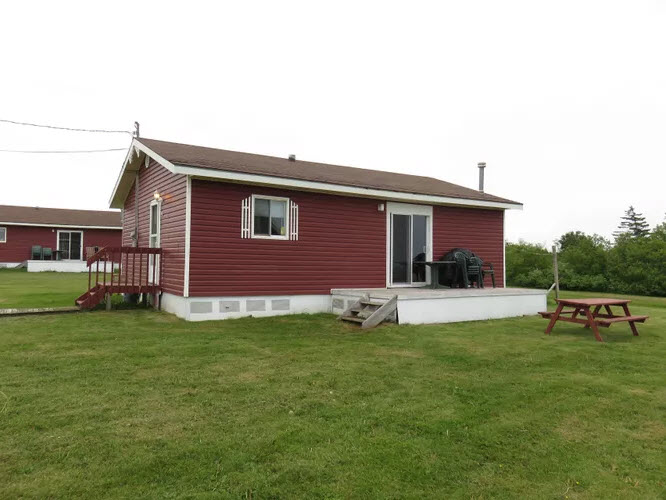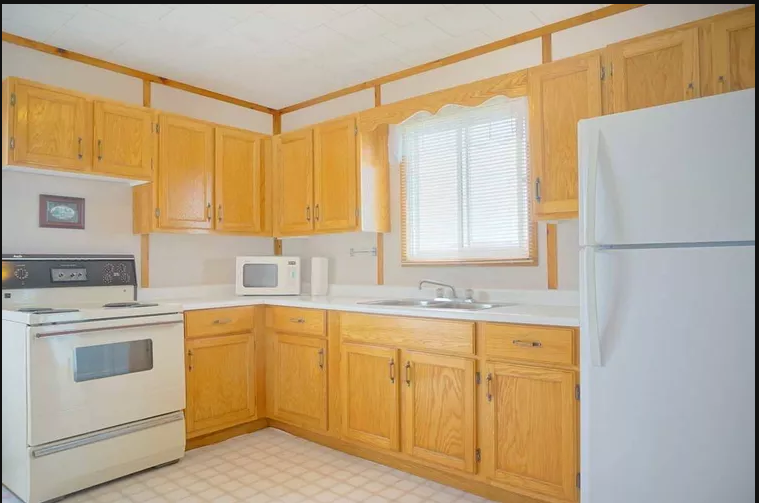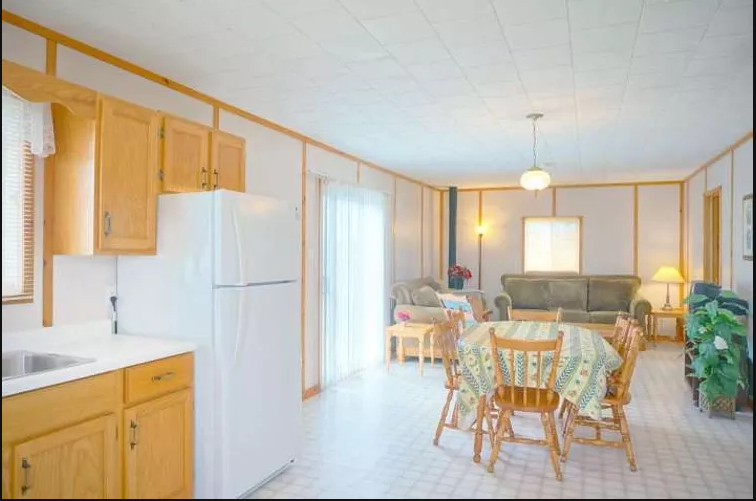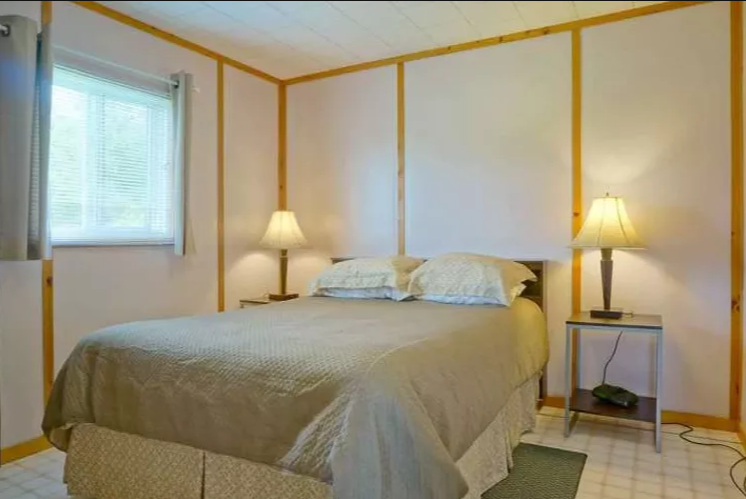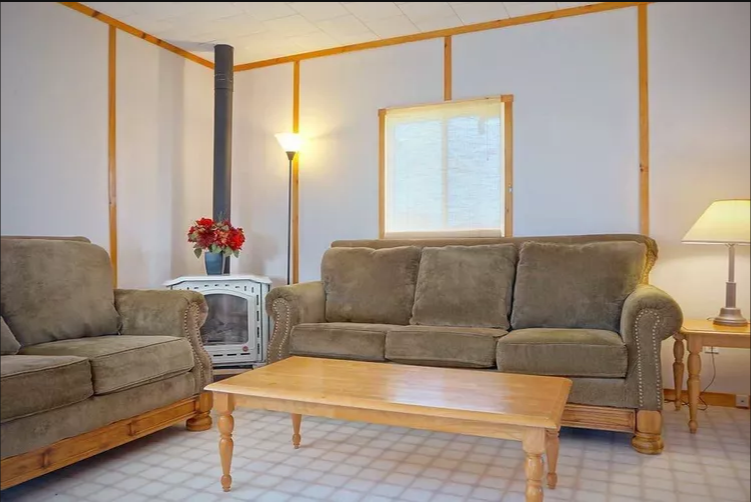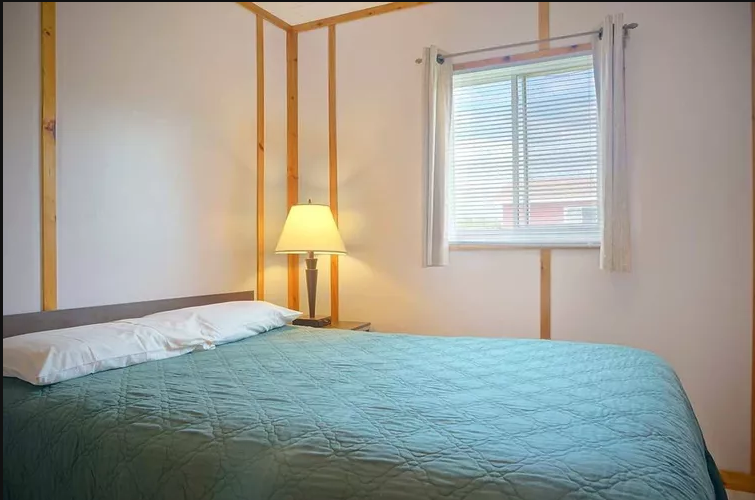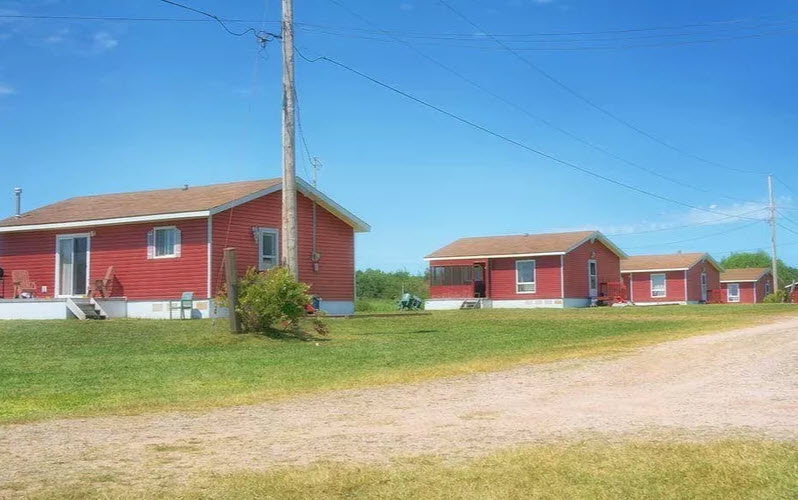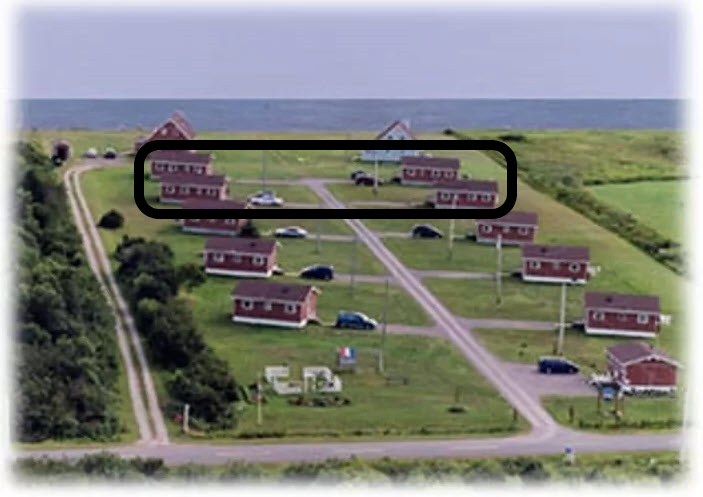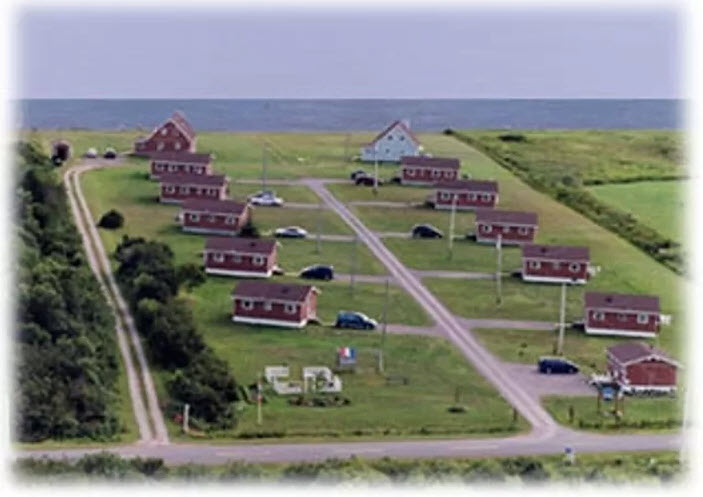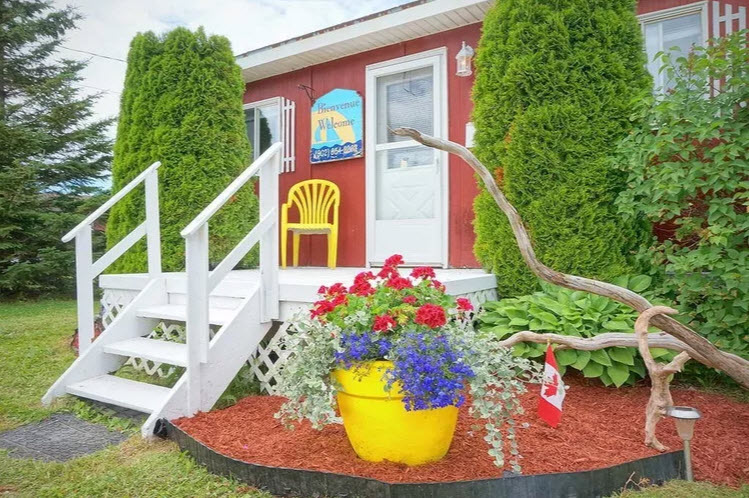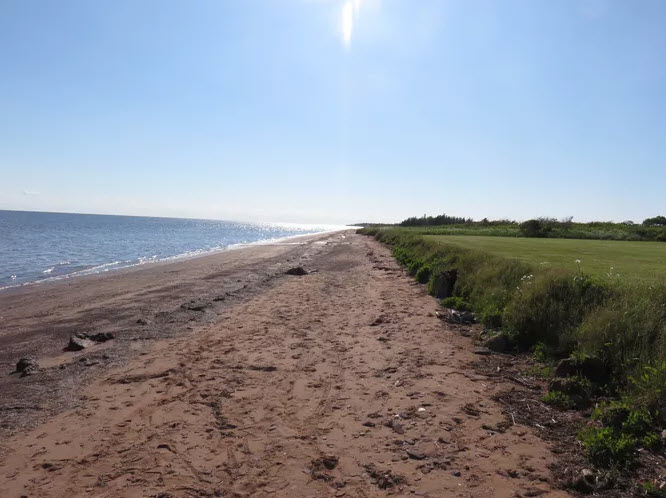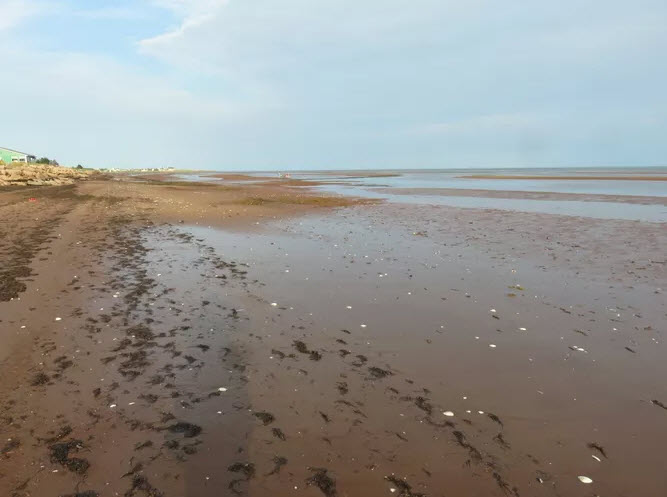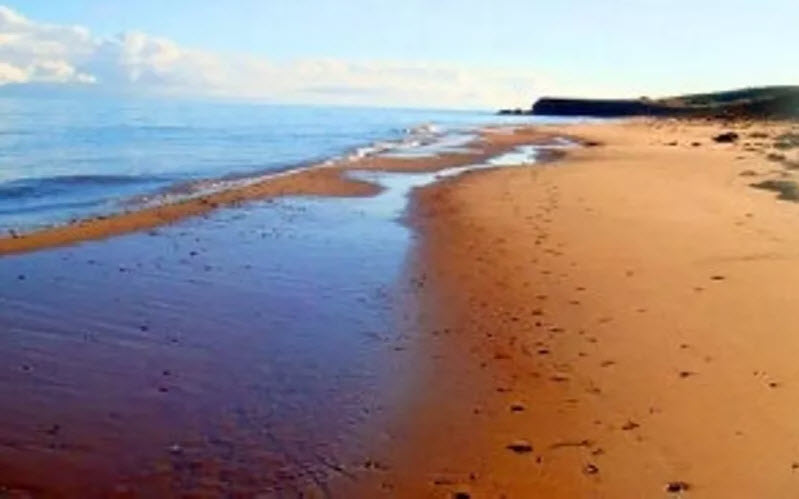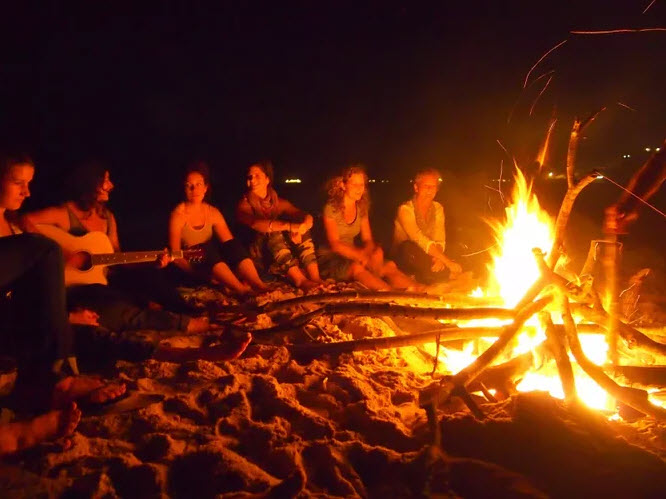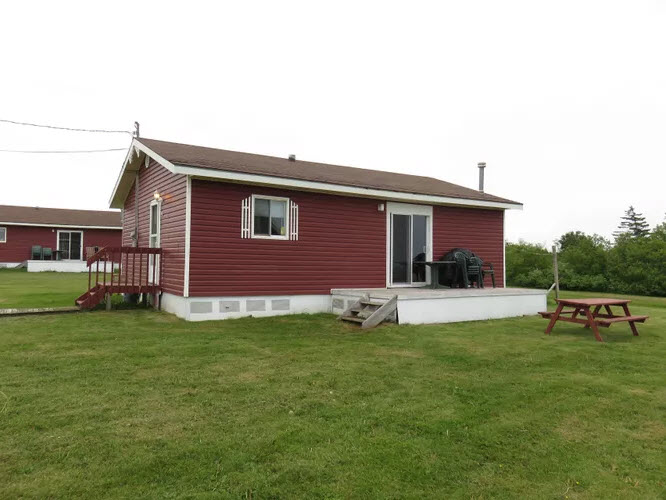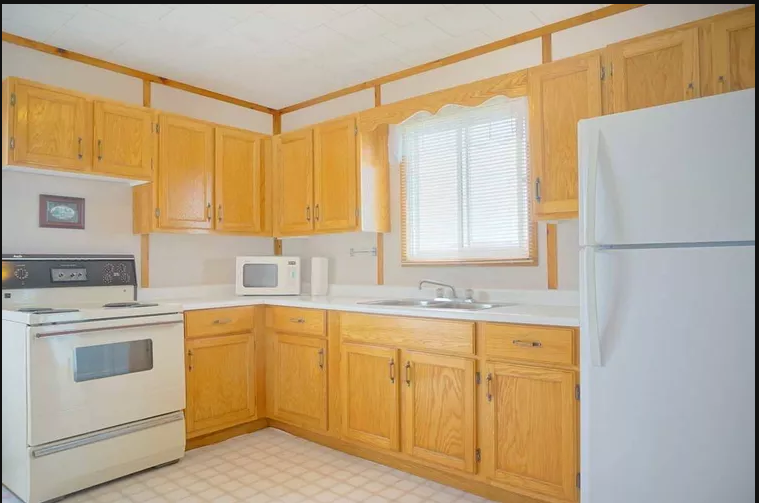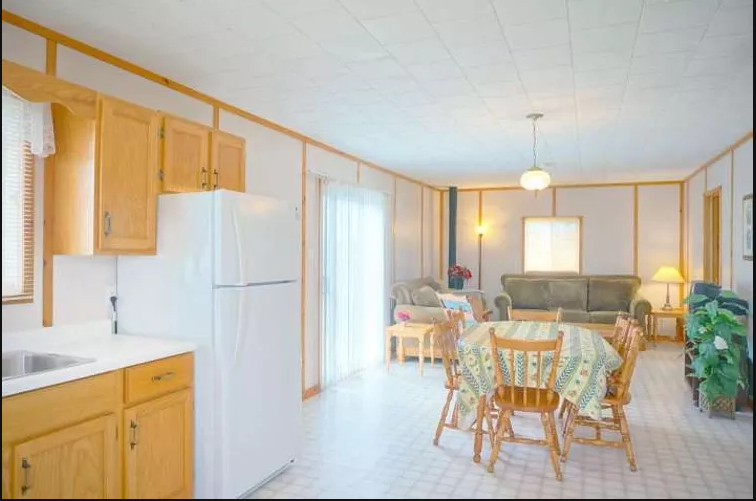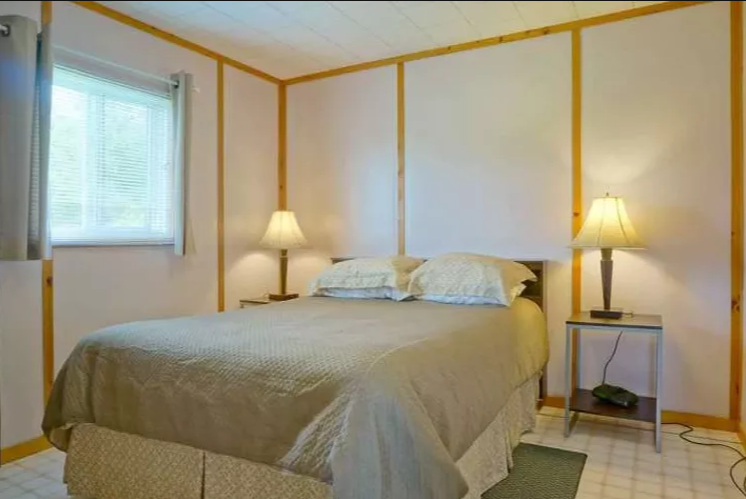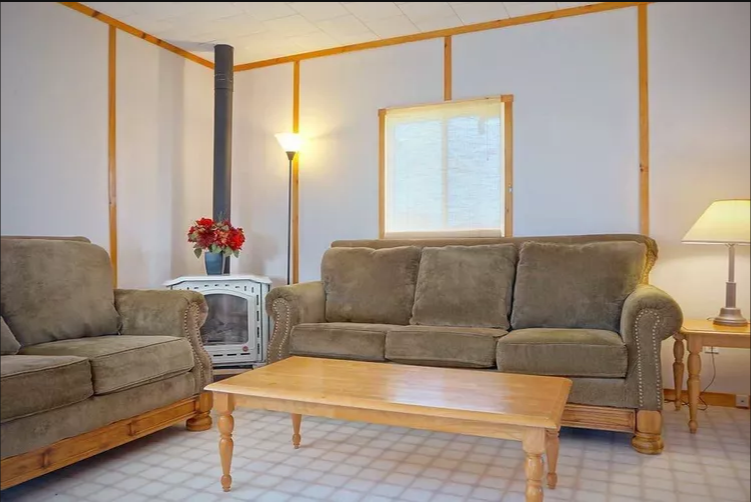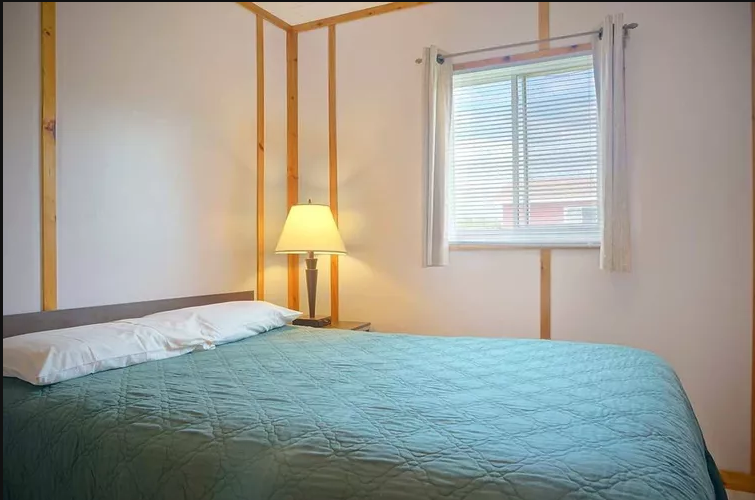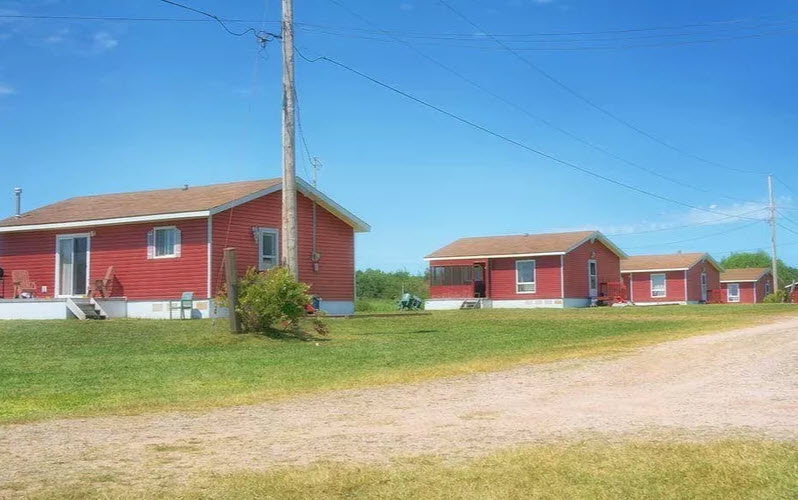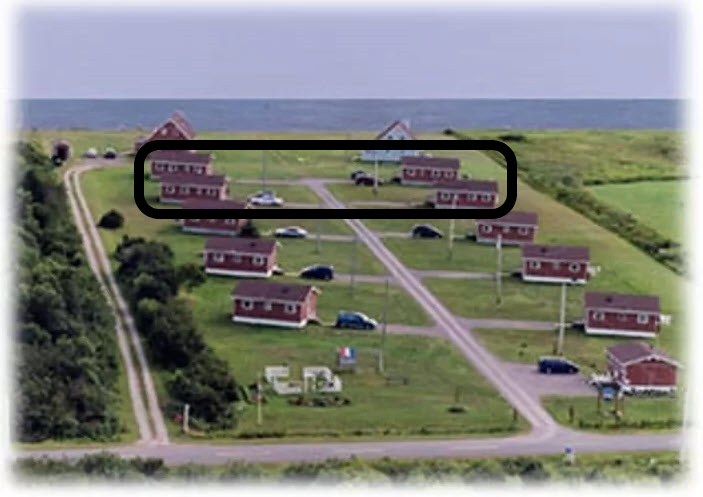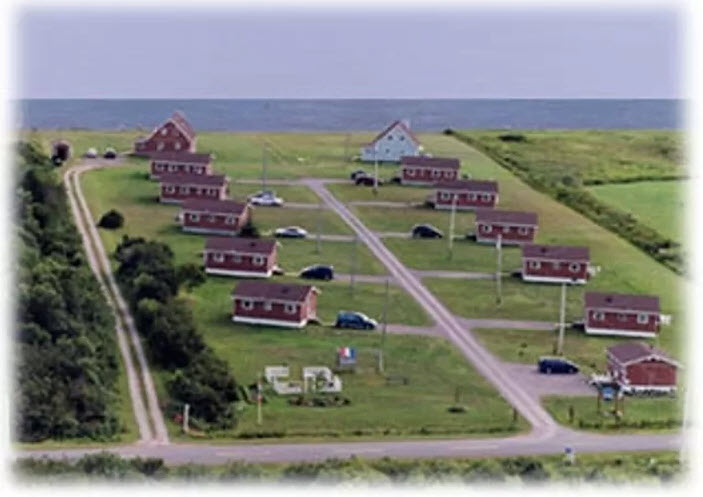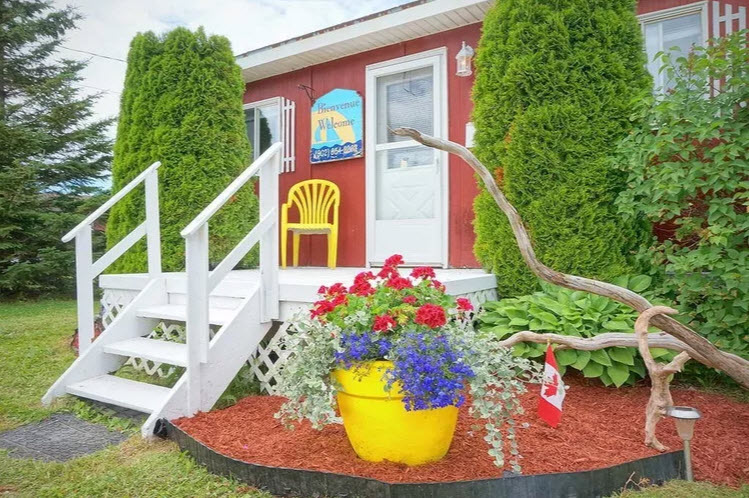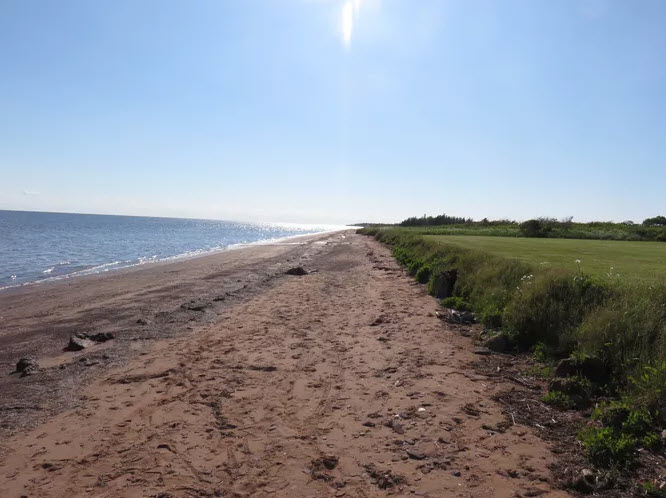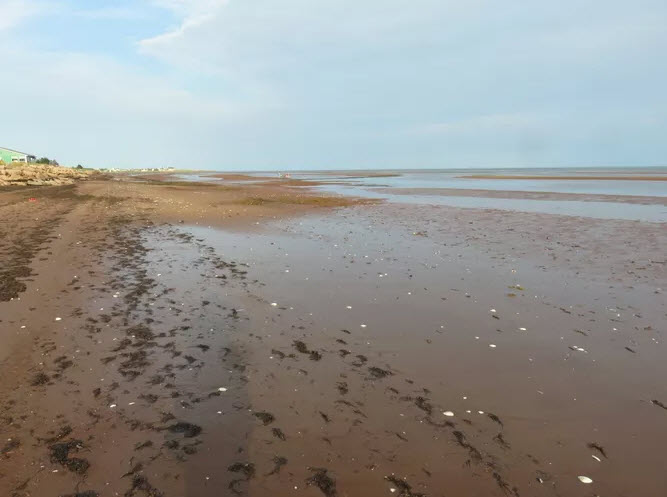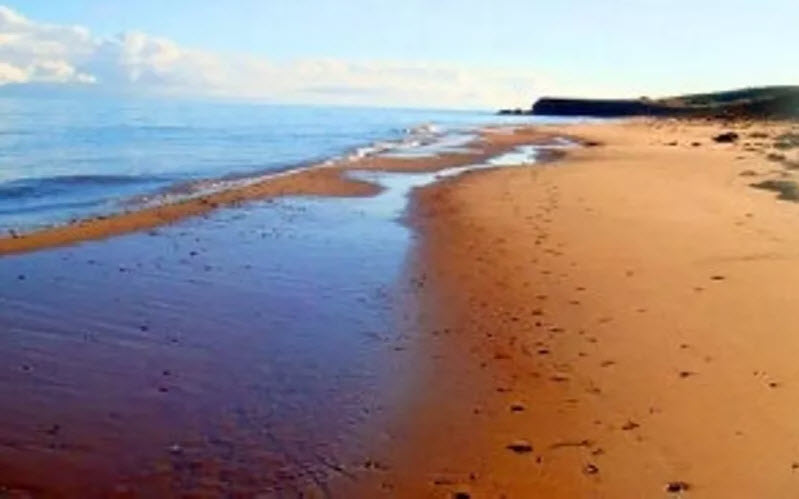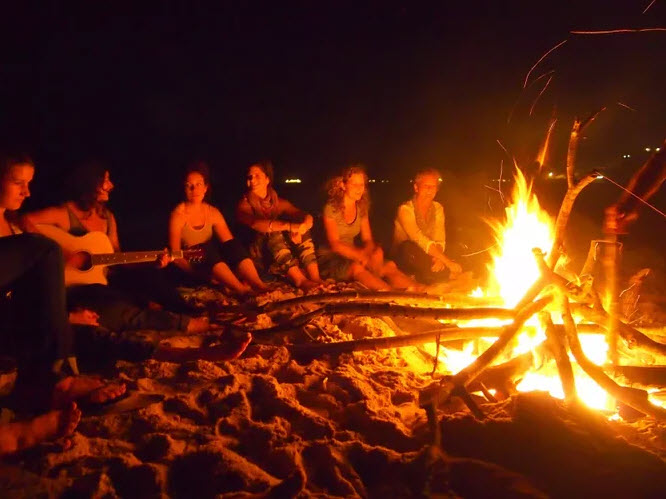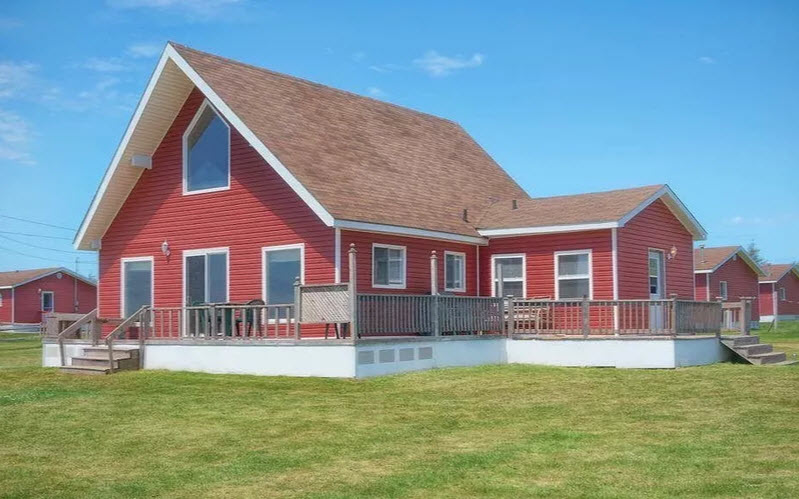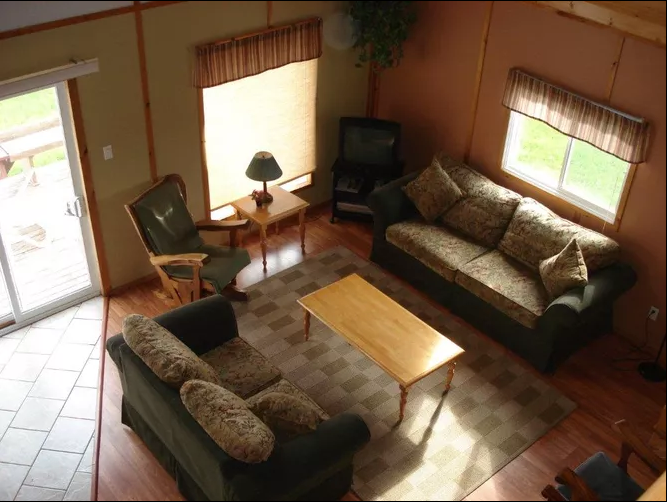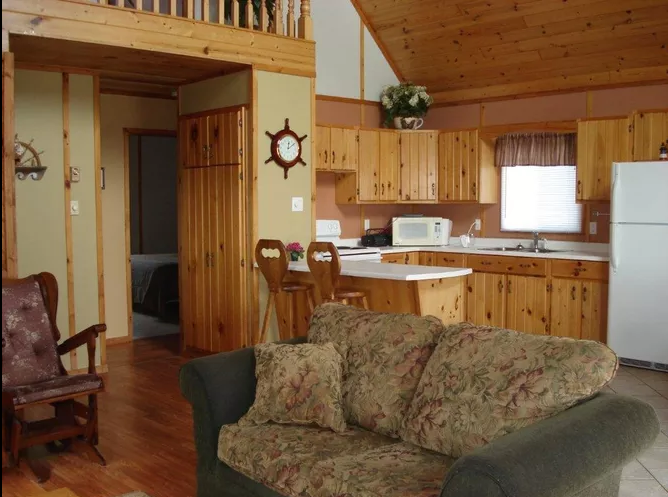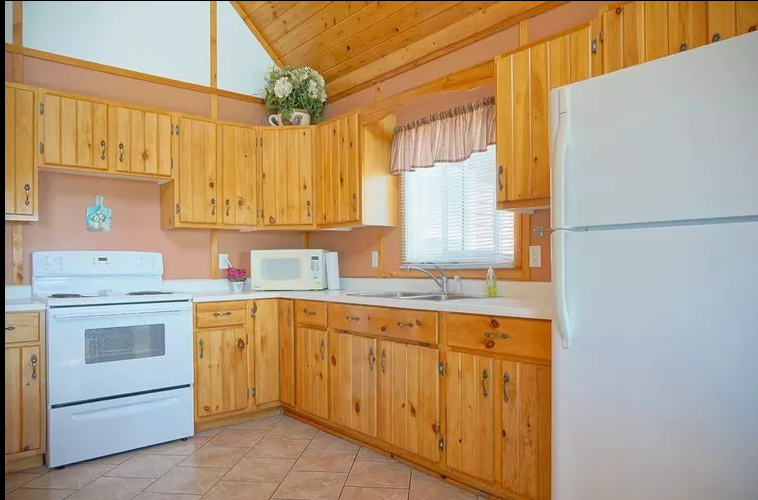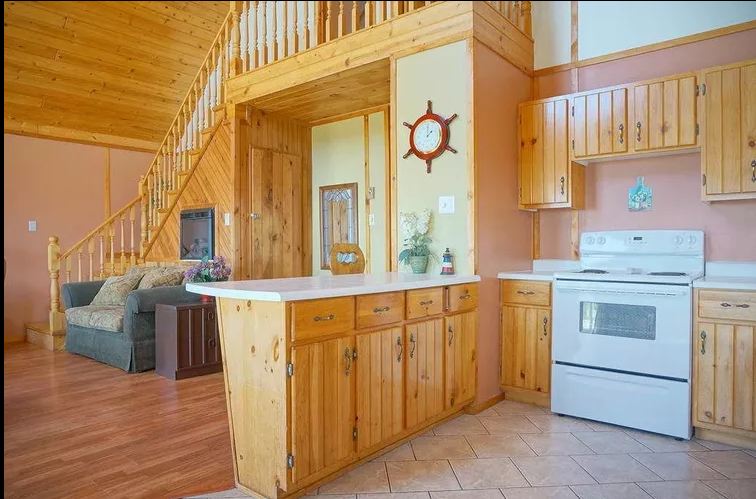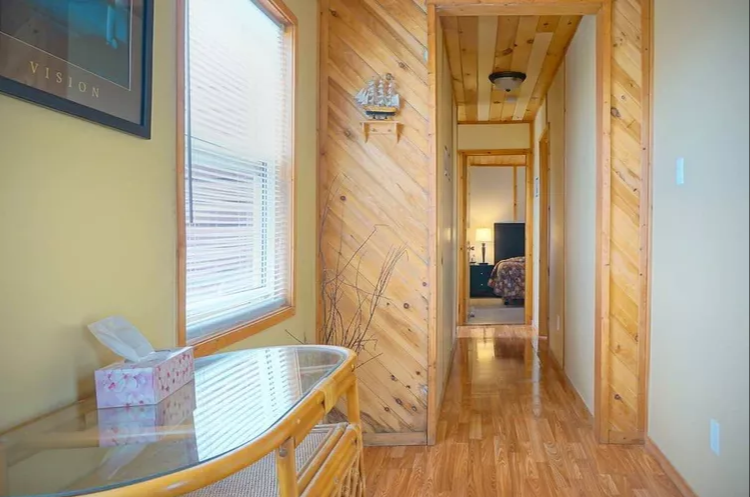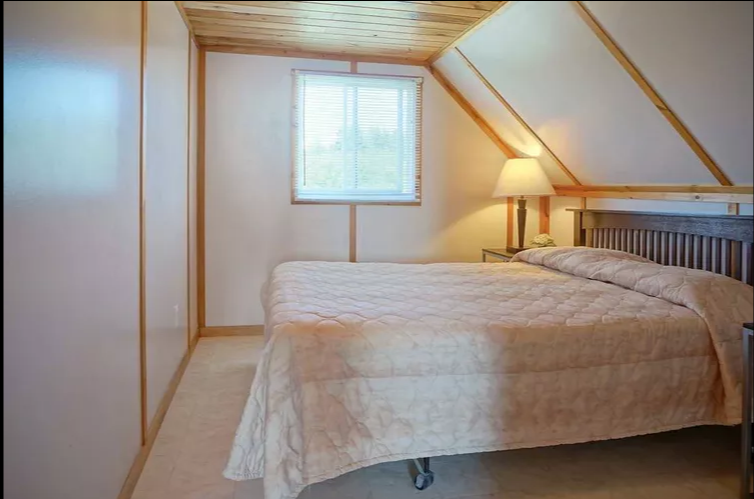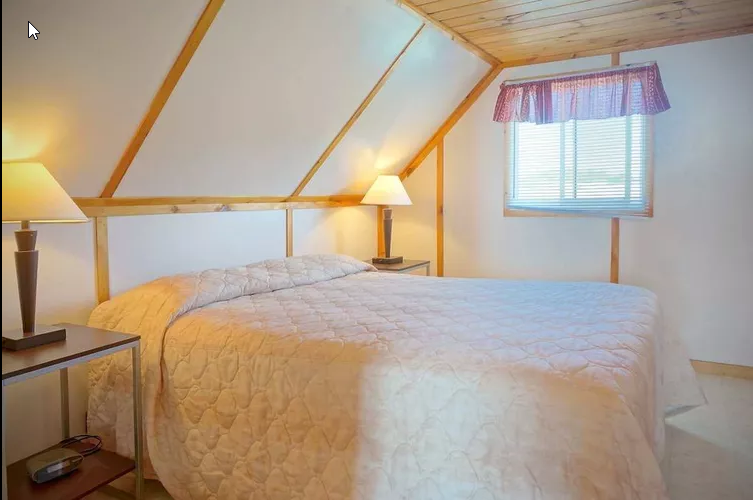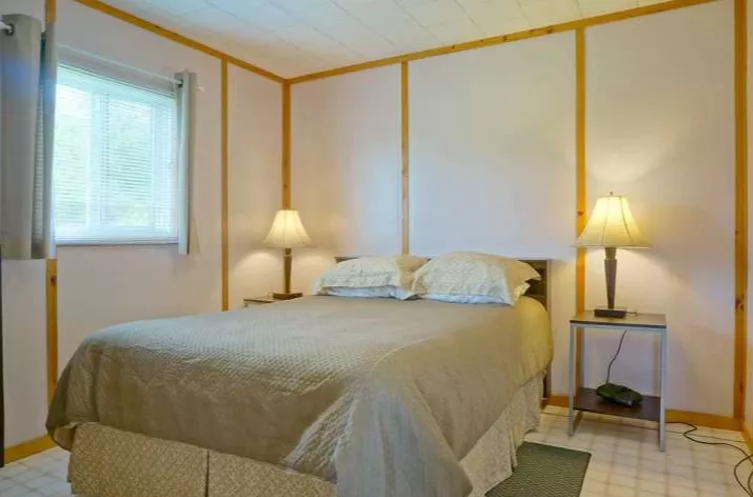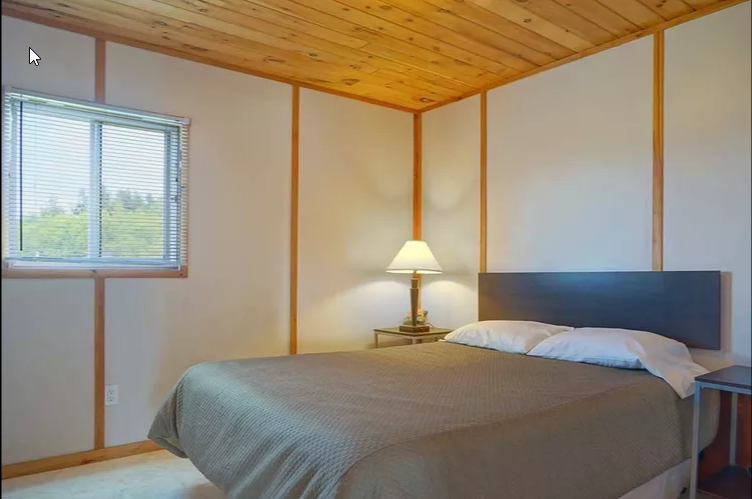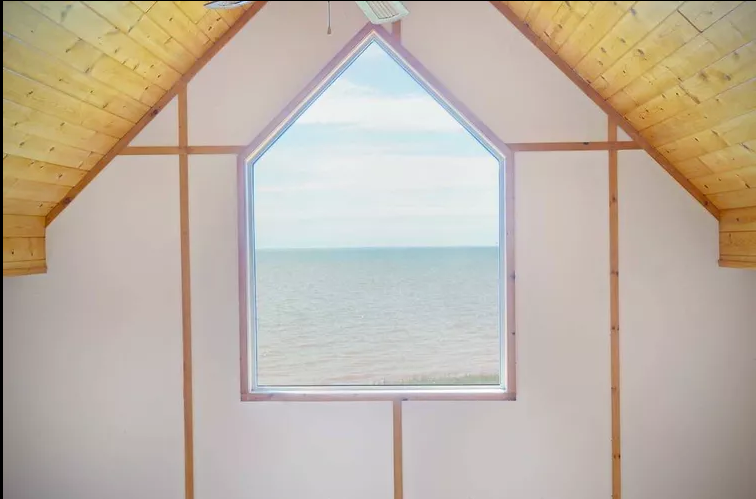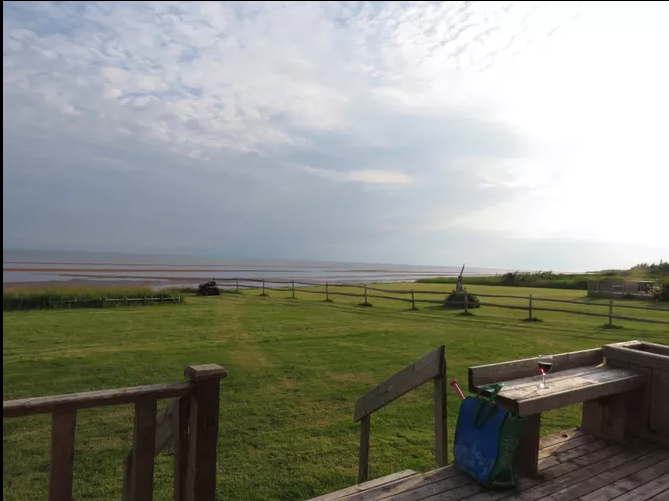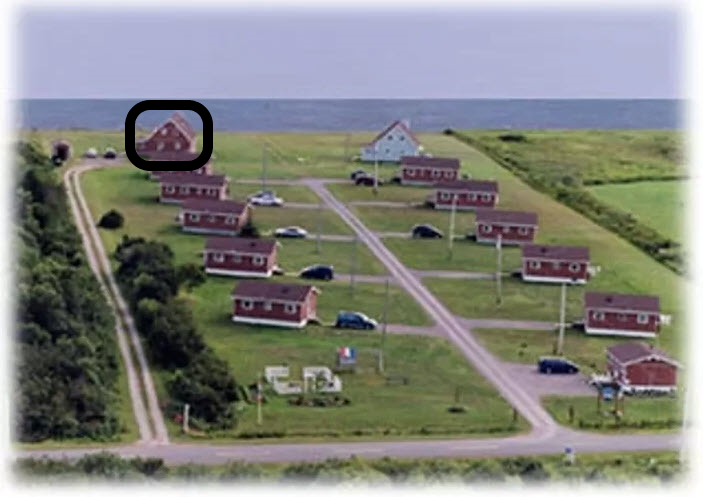 We are currently taking reservations for 2021
Please read the following regarding 2020 Covid-19 requirements.
After regular cleaning, we are disinfecting in all cabins for frequently touched surfaces between each guest according to guidance and regulations from the government of PEI, Tourism PEI accommodation licensing requirements, and Canada Select inspection requirements.
The following are provincial requirements, for all guests to put in practice:
Only one family, from the same household, is permitted to rent a room or cabin.
Social distancing of 2 meters (6 ½ feet) is required between people who are not members of the same household, in both private and public spaces.
Private gatherings of 15 people are allowed inside or 20 people outside, with social distancing.
Masks are not required but are recommended for events of larger gatherings or when social distancing is difficult.
Wash your hands frequently. Use hand sanitizer with a minimum of 60% alcohol when you cannot wash your hands. Avoid touching your face.
Use "cough etiquette," coughing or sneezing into a tissue or your sleeve. Wash your hands after coughing or sneezing.
LAUNDRY and OFFICE AREA
Only one person (or couple / family) in the office at the same time.
Only one person (or couple / family) in the laundry room at the same time.
The entry to the laundry is only through the back door. There will no longer be access to the laundry through the office, nor to the office through the laundry area.
We are regularly cleaning and disinfecting both the office and the laundry area and frequently touched surfaces. However, it may not be possible to disinfect between each user in the laundry area. Therefore, please use caution during and after using the laundry facilities.